Xiuhe Tie Factory held a wonderful company party
It is well known that Xiuhe has a monthly activity-Company party.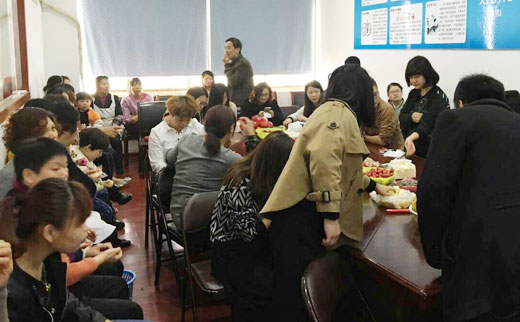 It can not only relax everyones mind
but also promote the feelings between family members colleagues.
We often hold it at the beginning of every month just like families hold family party regularly.
On that day, everyone Put down the work,
get together, sing, dance and eat fruits and cakes, Anyway, So wonderful it is!
There are no leaders and subordinates.
We are brothers, sisters and friends. All of us are wearing our casual dressing.
People will see that the young men like to dance while the old ones like sing songs,
however, the little ones prefer to play programs to Make us laugh.
The fruit and cakes on already prepared on the desk.
If you like, help yourself.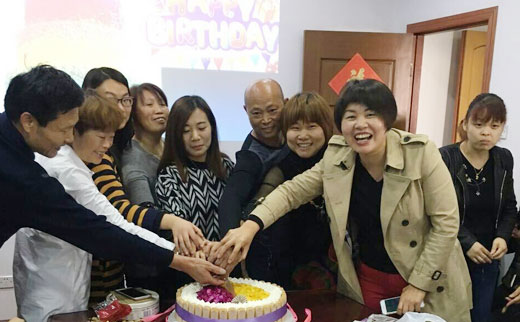 A wonderful party from Xiuhe, Xiuhe is a professional custom tie and vest factory.
Give us a trust, we can also produce wonderful ties and vests to you!
we can offer all kinds of custom vest , ties, bowties, and etc. just
contact us