"The company grows with you" --Xiuhe Necktie March birthday party
In order to enhance the cohesion of the corporate team,
enhance the friendship of employees,
promote the construction of the company's corporate culture,
and help the company form a good centripetal force and cohesion.
All the employees of the Xiuhe Necktie Company gathered for a group birthday party for their birthday friends in March.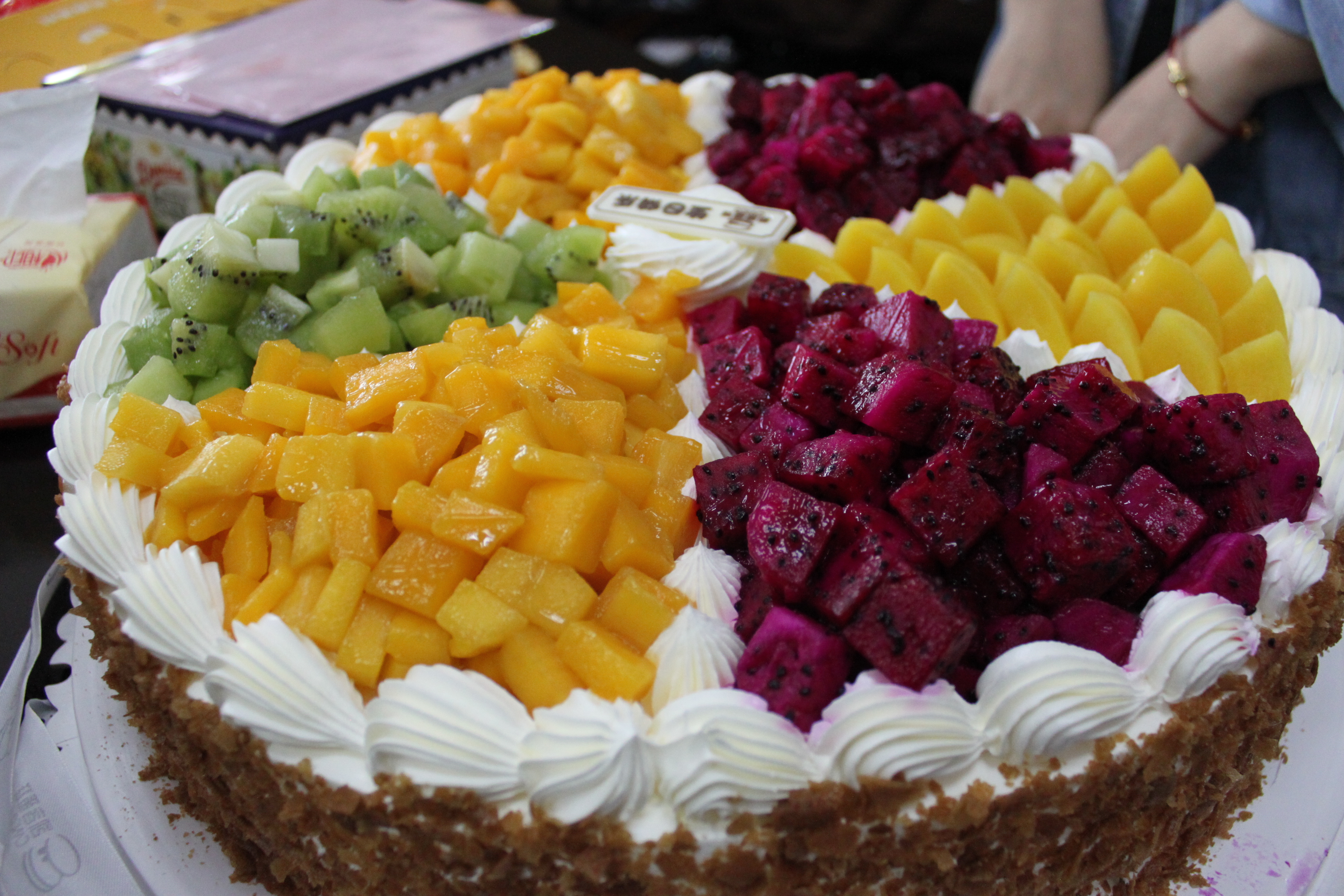 During the birthday party, Mr. Zhang offered a toast: Thank you for the efforts you have made for the company.
I hope you will grow up healthily in the company and realize your dreams.
The company is willing to grow up with you.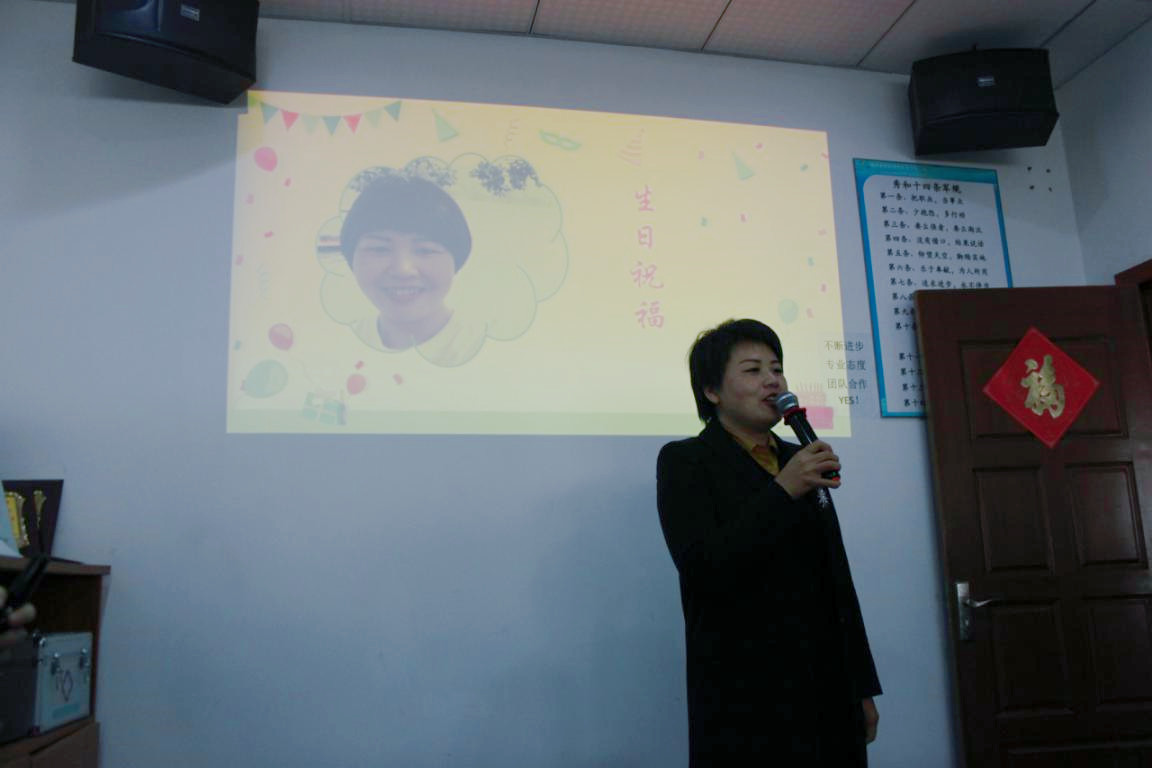 Subsequently, our colleagues sang birthday songs,
blew candles, made wishes, cut cakes, and sent beautiful birthday cards to the birthday stars.
The lively atmosphere on the scene greatly mobilized the sense of business integration of each employee.
It warms our hearts.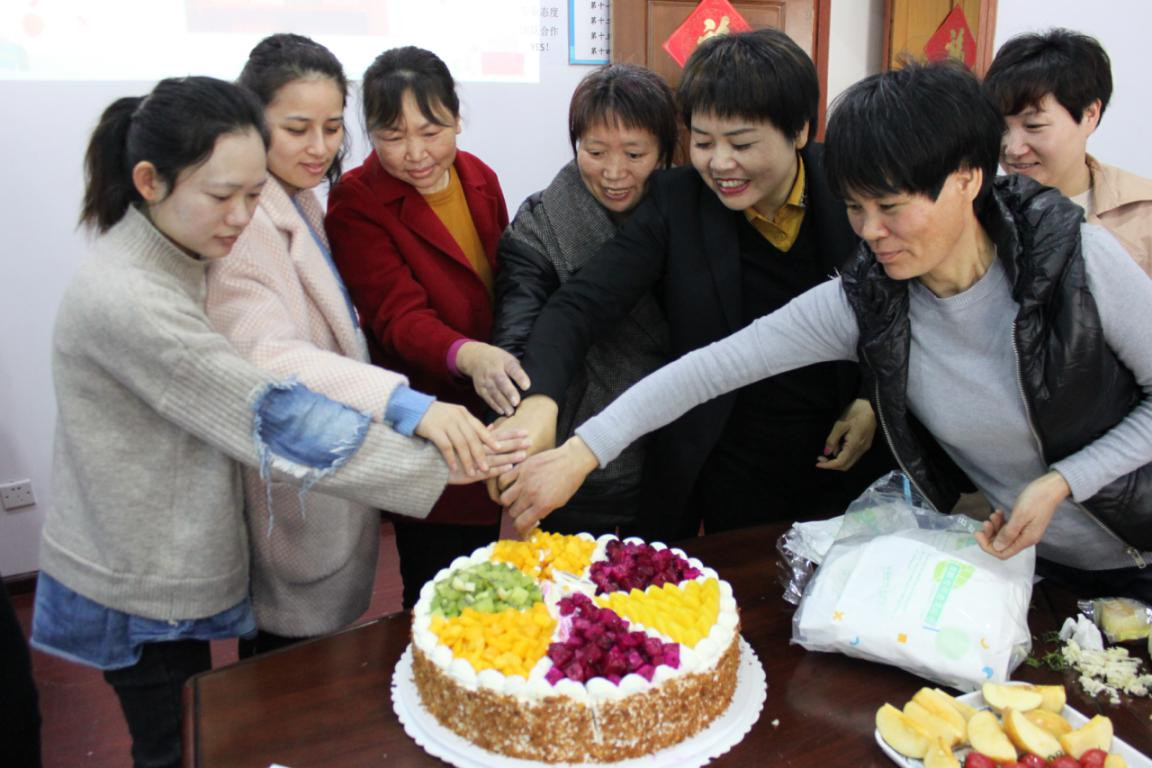 In the future,
we will actively carry out cultural and cultural activities in a variety of forms and with a wide range of connotations,
further enhance the feelings among our employees, reflect the humanistic care of our enterprises,
and strive to make every small partner feel the warmth of home.
In order to further cultivate the general staff love the professional,
collective thinking of the sense of ownership,
encourage everyone to work hard,
and work together with the company to grow up!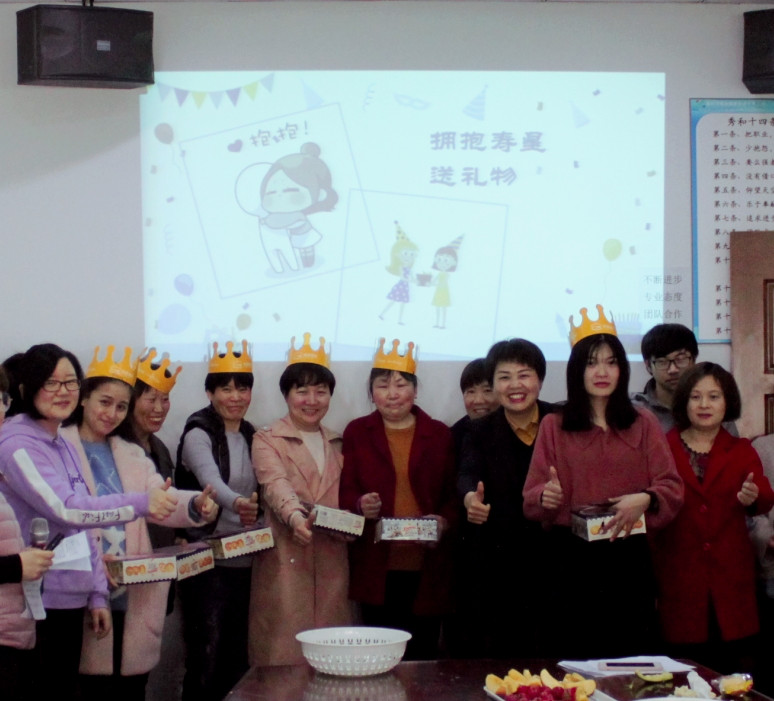 we can offer all kinds of custom vest , ties, bowties, and etc. just
contact us