The New Year, New prospects
It is well known that The Spring Festival
is the the most important festival for every Chinese people all over the world.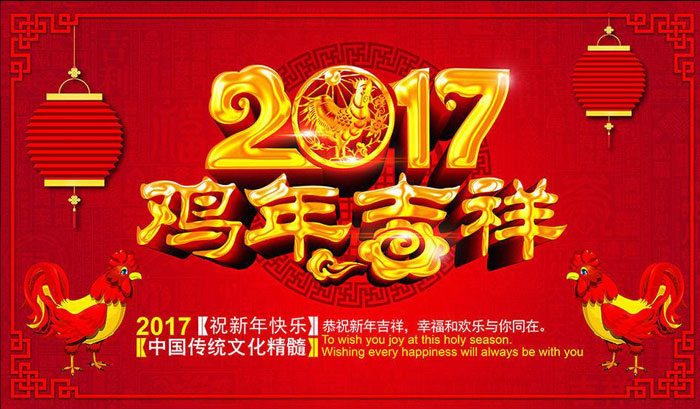 It is the same to Xiuhe Tie Factory.
In order to meet the arrival of the festival,
Xiuhe suspended the production two days before the Spring Festival.
Finished work, cleaned up the environment,
held a party and everyone got their bonuses from our boss.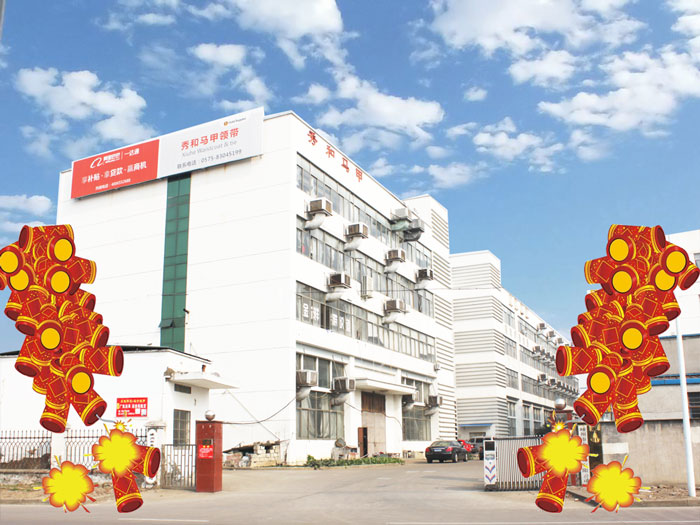 The Spring Festival means more than 10 days of rest time,
and it also means the time to expanding the scale of production to Xiuhe Tie Factory.

IN the past 2016, we got too many orders that sometimes it is difficult to produce in time,
We were in urgent need to expand the scale of production.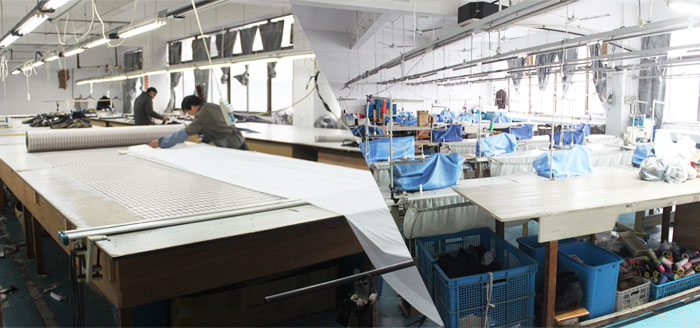 So, in new year,
Xiuhe increased several advanced necktie machines,
which made our tie production increased by 3000 pieces per day.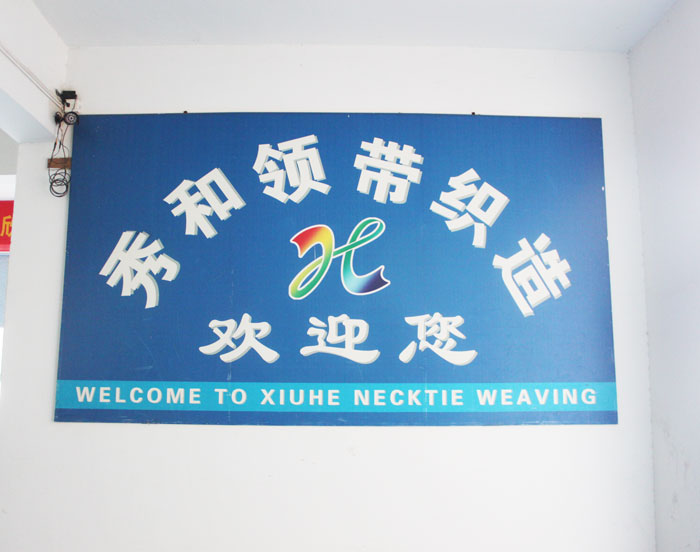 Xiuhe factory is a professional custom
and wholesale high quality men's clothing accessories factory
with more than 18 years' experience,
Our main products include men' s tie, bow tie, men's waistcoat,scarves and other accessories.
We are committed to providing high quality products.
We always keep up with fashion trends and our professional designers develop new products Every month
The New Year, Xiuhe looks forward to the cooperation with you!!
we can offer all kinds of custom vest , ties, bowties, and etc. just
contact us