How a handmade necktie is made in Xiuhe tie Factory
Generally speaking,
The neckties can be divided into two classes
according to the production process: The handmade ties and machine-made ties.
And The former are more popular because of their beautiful appearance and reliable quality.
Today, we are going to visit a professional old-line tie factory
-Xiuhe tie Factory, to see how a handmade necktie is made.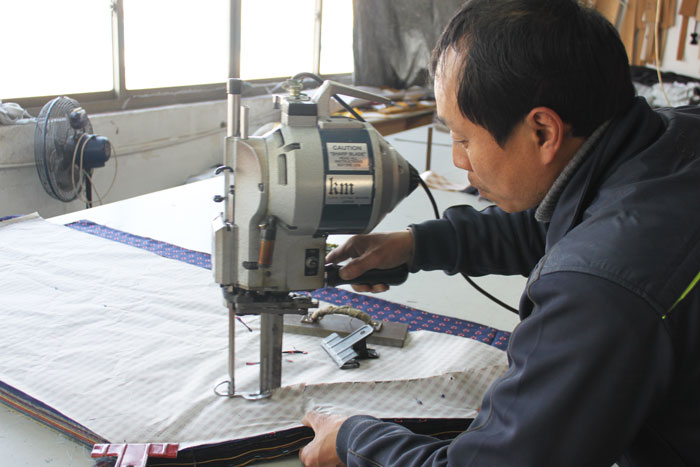 Step One: Tailoring
The experienced tailor worker cut the fabric into the specific size and shape
according to the customer's requirements.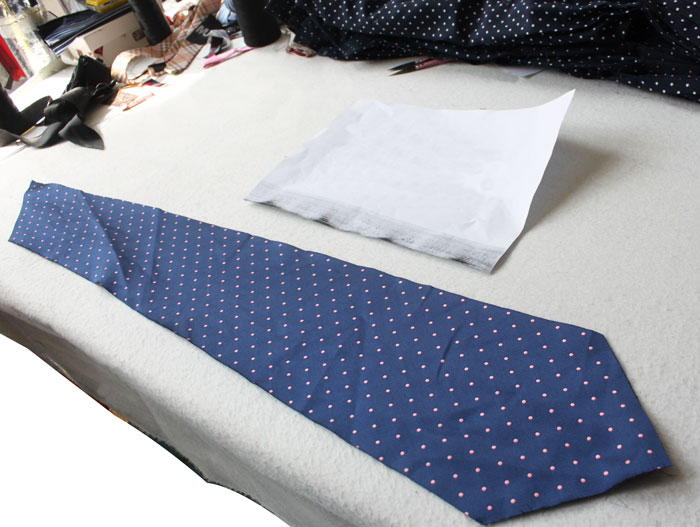 Step two: Spread out the Semi-finished products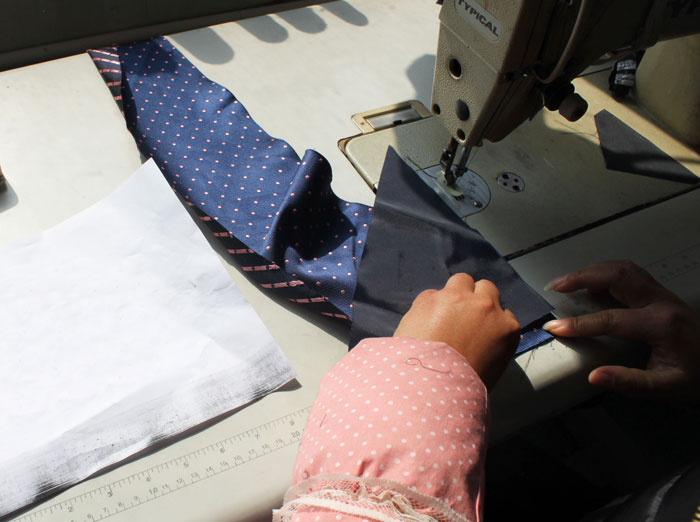 Step Three: Sew both ends respectively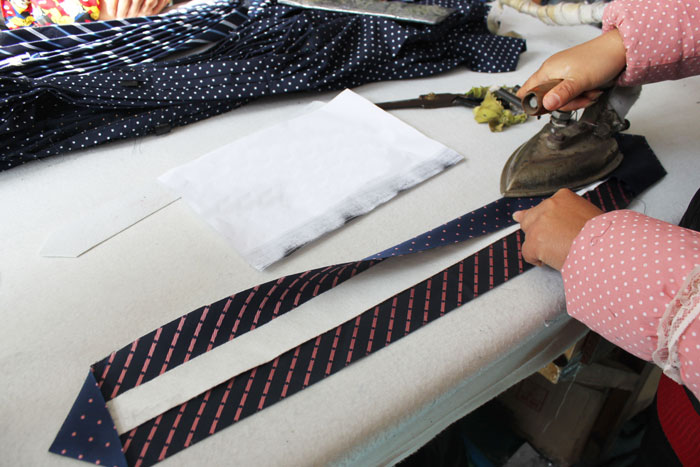 Step Four:Put the lining in and ironing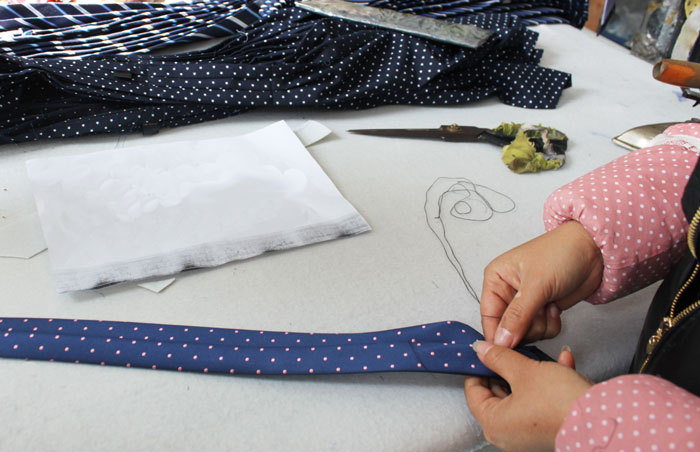 Setp Five:Sew median line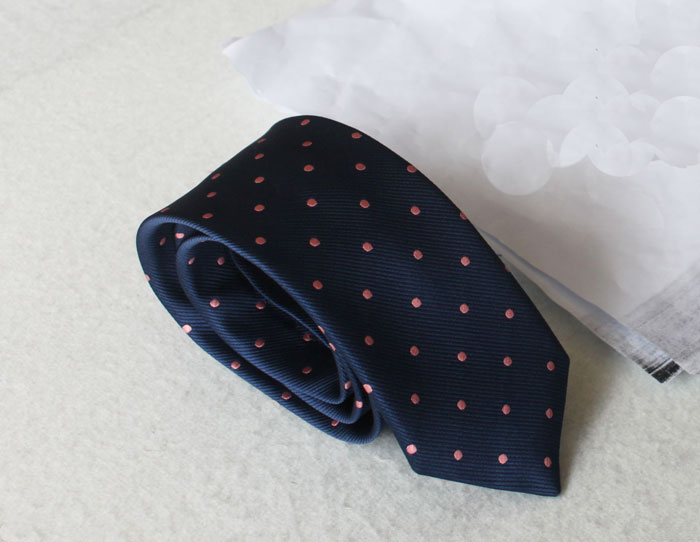 End: Roll it up
Well, here is the complete process to make a ordinary handmade tie,
After reading all of the pictures, do you have any desire to make a handmade tie for yourself?
Or just Give your order to Xiuhe, and we are sure to make you satisfied.
we can offer all kinds of custom vest , ties, bowties, and etc. just
contact us