A man must have a tie - a printed floral tie
A man must have a tie - a printed floral tie
Stripe neckties, dot neckties, which can be seen everywhere,
those fashion people can't be satisfied with that anymore.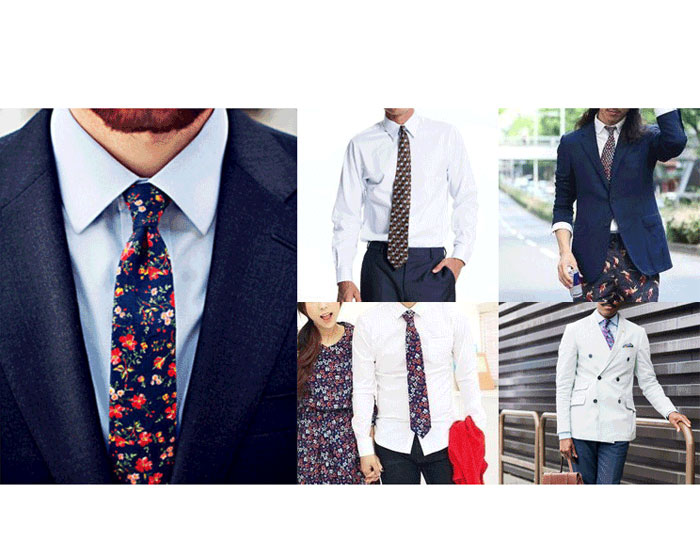 When you're still thinking about what color tie to wear with a suit of color,
the trendy ones have already put on a variety of printed ties.
Not only is it more eye-catching,
but it also breaks the seriousness and formality of the suit and infuses the whole body with a touch of coquettish feeling.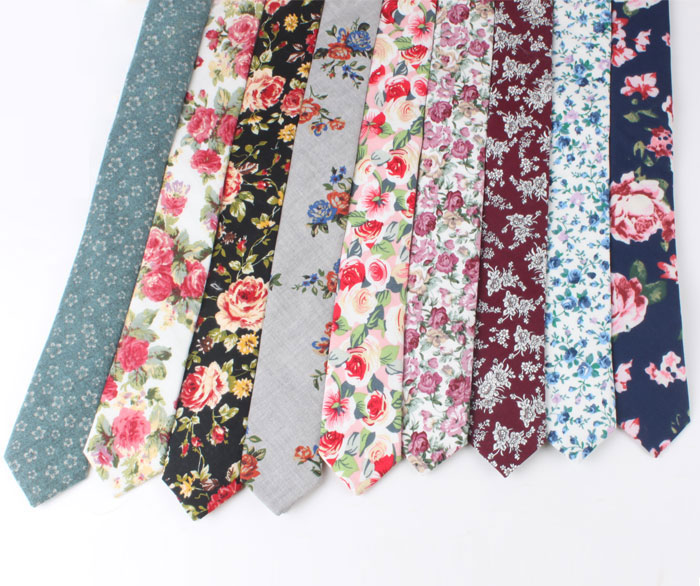 If you have a fancy printing floral tie to match appropriate clothing,
the whole body is a city boy,
walking in the street like in during fashion week,
you must have been the focus of the whole, turns head is absolutely one hundred percent!

If you think the floral tie looks too dazzling, the overall feeling will be bad, it's wrong.
A floral tie with a serious business suit will make you a gentleman and a yuppie.
Not only is the tie, the pocket square also becomes the floral pattern, mutual echo, reflect your skill and the foundation more.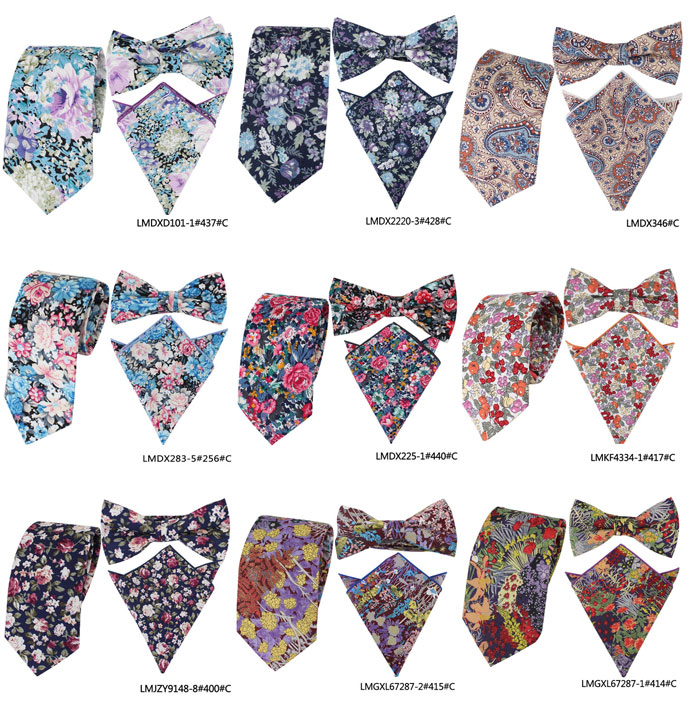 We were founded in 1998 , and professionally customize
and wholesale all kinds of men's pocket square,necktie, bow tie and other accessories,

We have Independent design department,
and our young designers always develop new products every once in a time
Want more different suggestions?
Come to Xiuhe!
we can offer all kinds of custom vest , ties, bowties, and etc. just
contact us