Method of maintaining neckties
Are you still upset that you can't maintain your neckties?If you look down, you'll get the answer.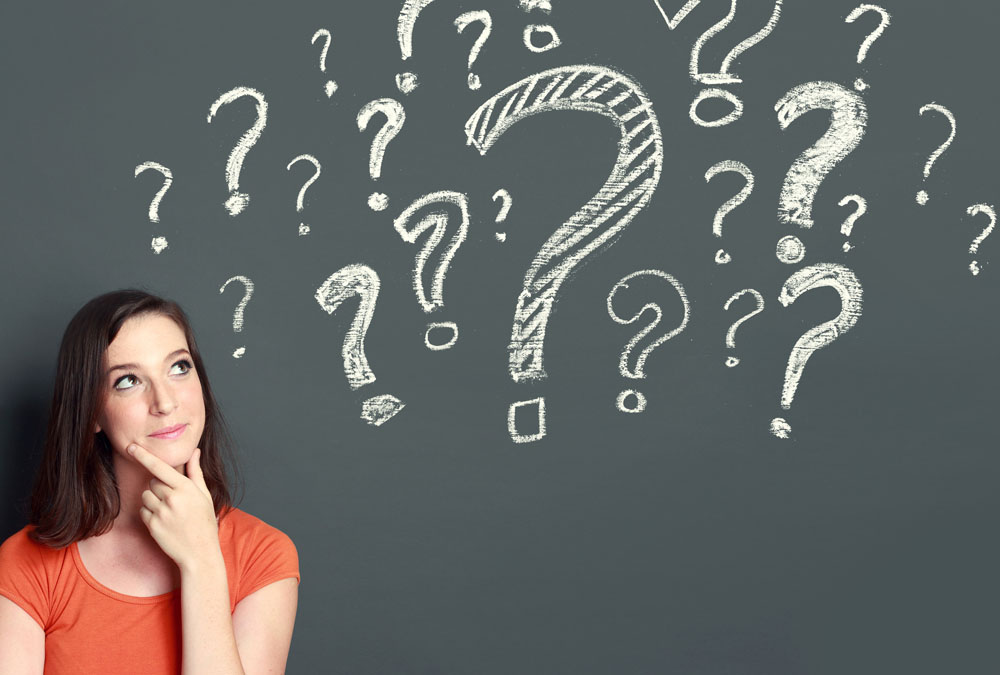 1.Remove the tie in reverse as you would wear it,do not pull the narrow end out of the knot.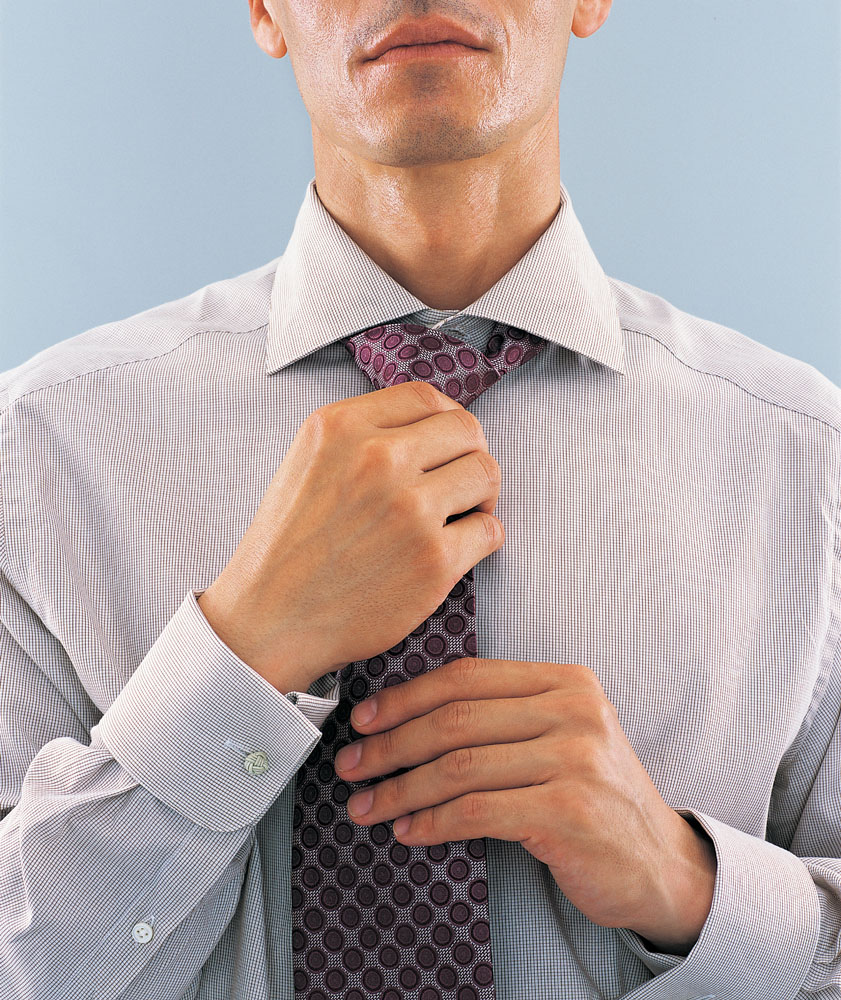 2.If the tie appears drape, it can be folded or rolled up into a drawer to make the fold disappear naturally.
All Zegna ties and linings are cut at 45 degrees and have "dark stitching" (the "lifeline" of the tie).
This design ensures that the tie is restored in its natural state.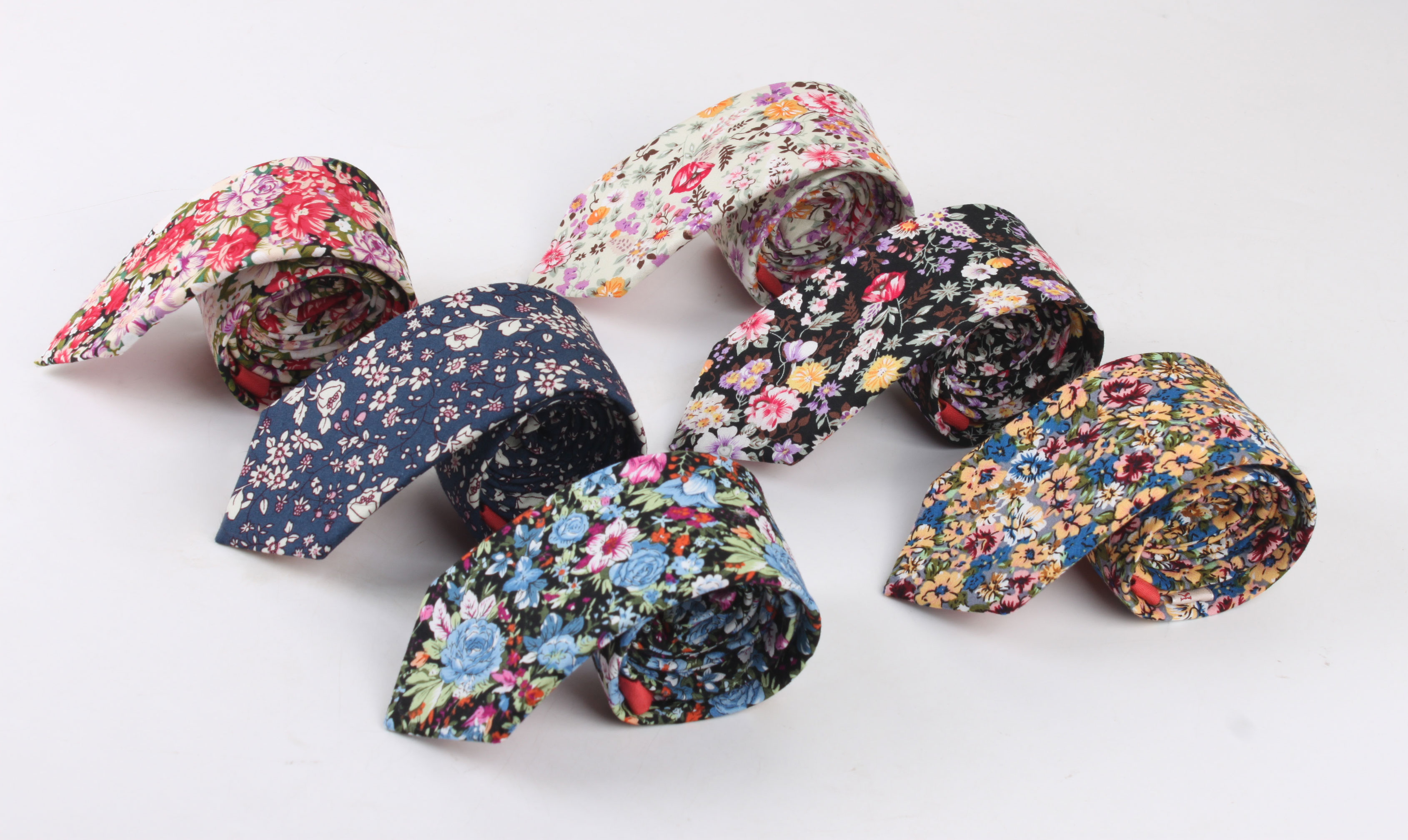 3.Ties should not be washed and should be cleaned by trusted dry cleaners.

4.Do not hang the tie, which can lead to elongation and affect the shape of the tie.
It shall be rolled up and placed in the box drawer specially for the tie.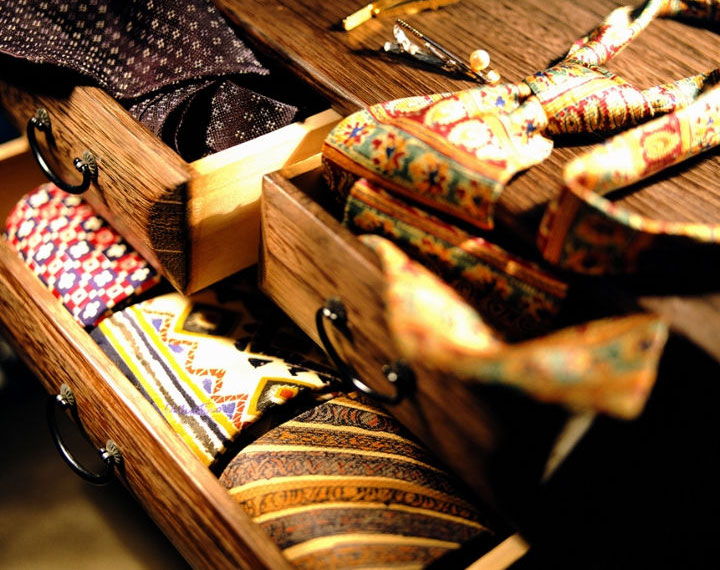 Xiuhe Necktie & Weaving Co., Ltd not only provides you with the customization of the tie,
but also provides you with the products such as the necktie,pocket squares,etc.,
with the professional customization for 18 years,
excellent quality and comfortable service.
If you want to know more about how to use neckties, bow ties, waistcoats, scarves and pocket squares,
and how to use them, please visit our website.
we can offer all kinds of custom vest , ties, bowties, and etc. just
contact us