What you don't know about the charm of a pocket square
In modern times, a gentleman wears a suit pocket square.
It is a costume and represents a kind of etiquette. Especially when attending a major event,
as an accessory on a suit as an integral part of the overall beauty of clothing,
it is a condensed cultural and artistic symbol.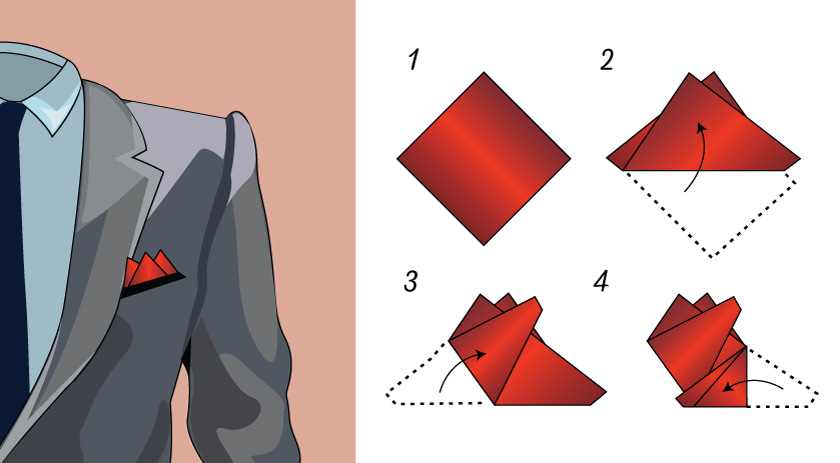 When women rarely have the heart and patience to play with the handkerchief,
men's pocket square are becoming more and more unique,
with endless colors and patterns, and styles that cater to many occasions,
or traditional gentlemen or young fancy.
The pocket of suit left chest has become the decoration space of men,
the small corner reflects the taste of men and taste.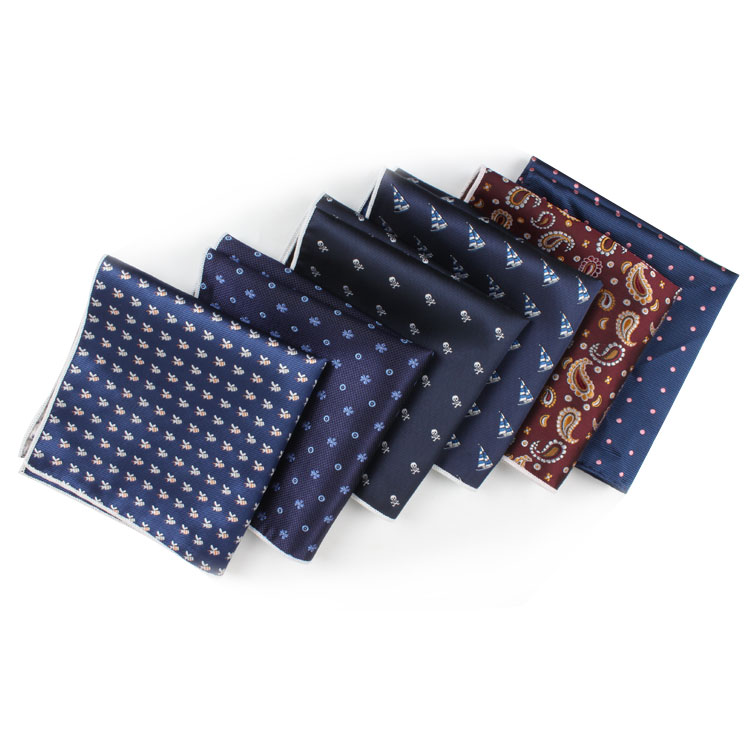 we can offer all kinds of custom vest , ties, bowties, and etc. just
contact us