How to choose a wedding tie When you're getting married?
Marriage is important for everyone,
it is also important for the bride and groom to know how to choose a suitable wedding dress.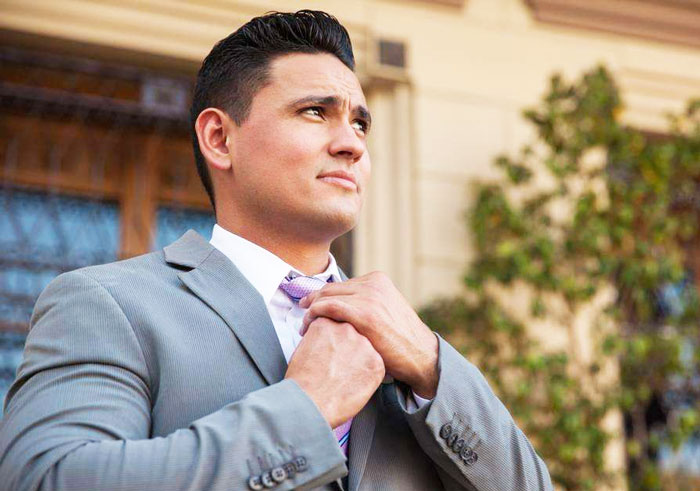 And today, Xiuhe ties factory would tell you how to choose a wedding ties.
Ties are often used to match shirts and suits,
Suitable collocation can make you more attractive and manly.
For wedding, choose the color of the wedding ties are the first thing.
Generally speaking, the colors of wedding ties can can be divided into Light and dark,
and when you are getting married, the light ones are better,like red, light blue.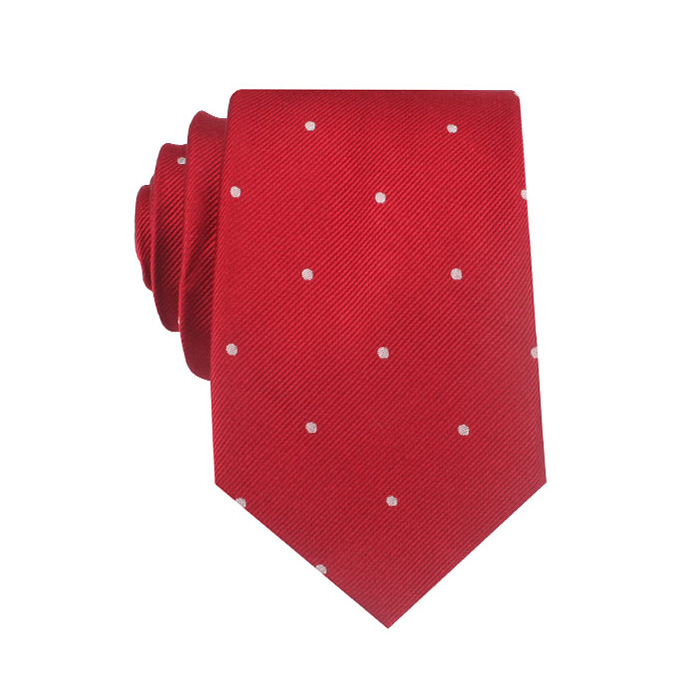 The fabric material of the wedding ties are the second things when you are choosing a wedding tie.
Silk, polyester, cotton, wool, linen, and blended fabrics,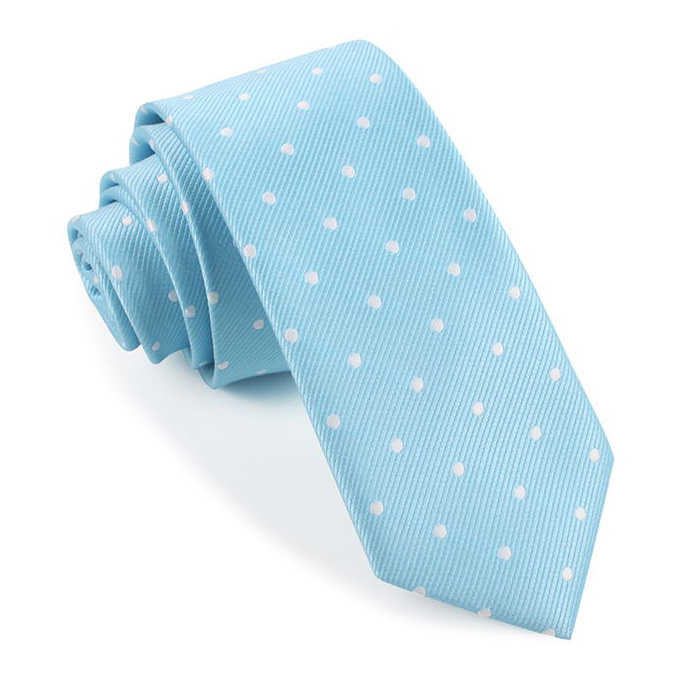 The silk ones are perfect for wedding. For its more Soft feel,
more beautiful colors and more precious material

So, These are the most basic common sense when you are choosing a wedding tie,
we can offer all kinds of custom vest , ties, bowties, and etc. just
contact us