How to wear cuff links on different occasions
How to wear cuff links on different occasions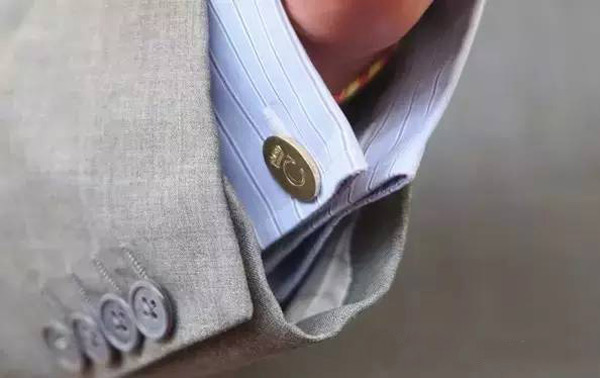 Cuff links can reflect a man's taste, being the
essential men's clothing accessories,
A pair of Suitable cuff links can make thoroughly you show men's charm.
However,how to wear your cuff links on different occasions?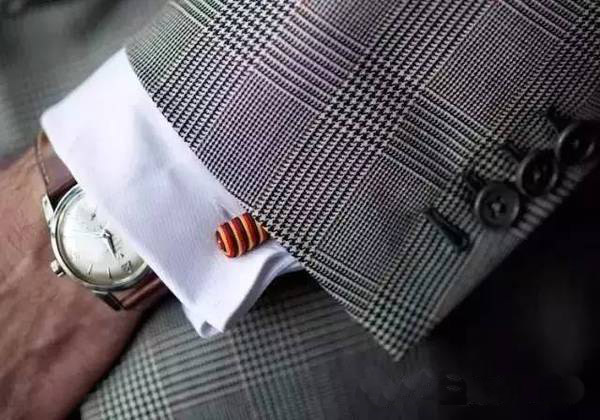 (1) Office Occasions:
you'd better choose transparent or dark blue cuff links,
to match your white shirt and dark necktie, and this makes you look reliable.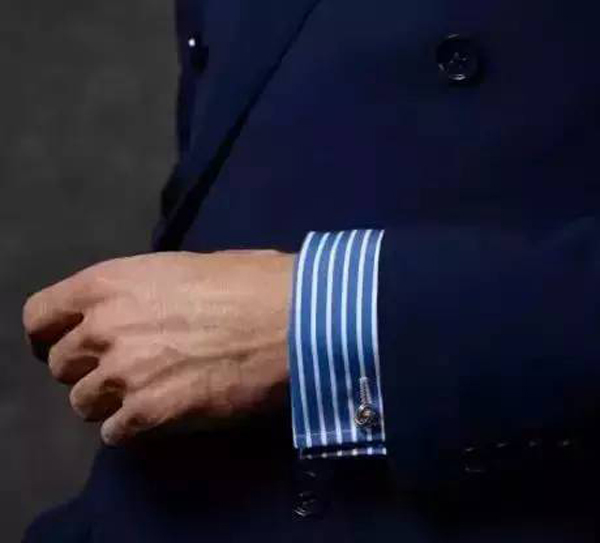 (2) Serious occasion:
A pair of metal cuff links should be chosen to match your dark business shirt and Black suit,
you will look Serious under this kind of collocation.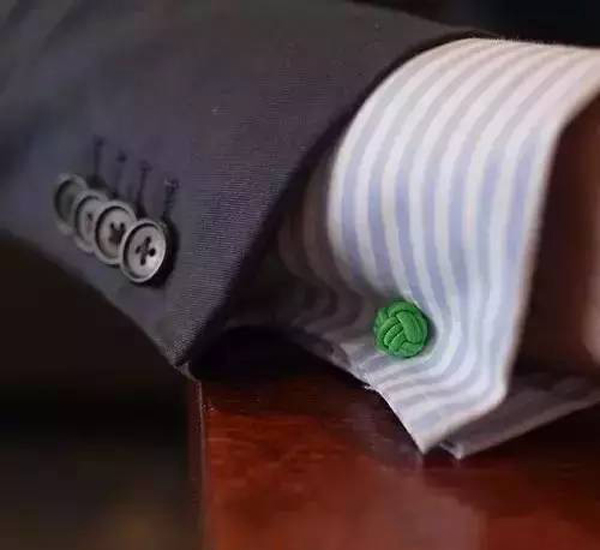 (3) The party:
when you are going to a party, after wearing your Light color of a shirt
and casual ties, it's better to wear a pair of dark cuff links,
metal or elastic,both are okay, which helps shows youthful vitality.
(4) Other occasion:
Grey shirt, matched with Bright silver cuff links,
with Bright silver tie, This make you look calm and noble.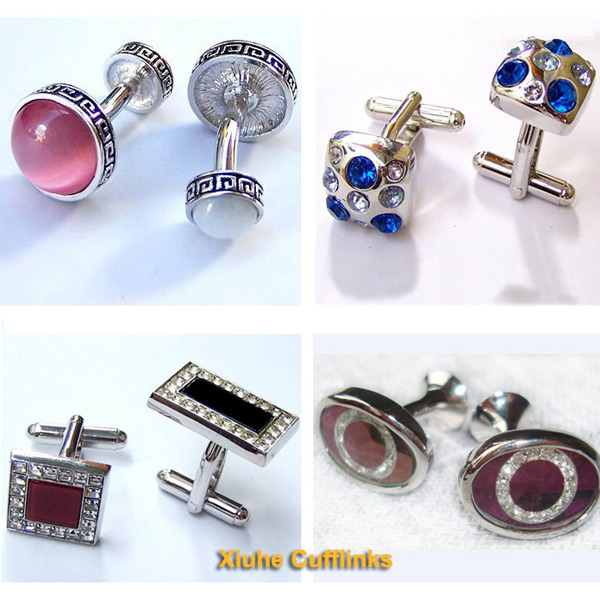 Xiuhe men's clothing accessories factory
is a professional custom men's tie, waistcoat,
pocket squares, bow tie, cuff links, scarves manufacturer
with 17 years' experience in designing and producing men's middle and top grade cuff links,
We can provide all kinds of metal cuff links, fabric cuff links and elastic cuff links,
Customize and wholesale cuff links,welcome to Xiuhe!
we can offer all kinds of custom vest , ties, bowties, and etc. just
contact us