The 2017 Summer Fire training of Xiuhe Tie Factory
The Summer is coming,
and the temperature is getting higher and higher.
In this hot and dry season, it is easy to have fire,
especially for the clothing and tie factory
which stores a lot of inflammable and explosive material.
In order to Increased employees' awareness of security and Guarantee factory's safety,
Xiuhe tie factory held a fire safety training session In recent days.
First of all, we need to know some necessary theoretical knowledge
about the cause of the fire and methods of escape.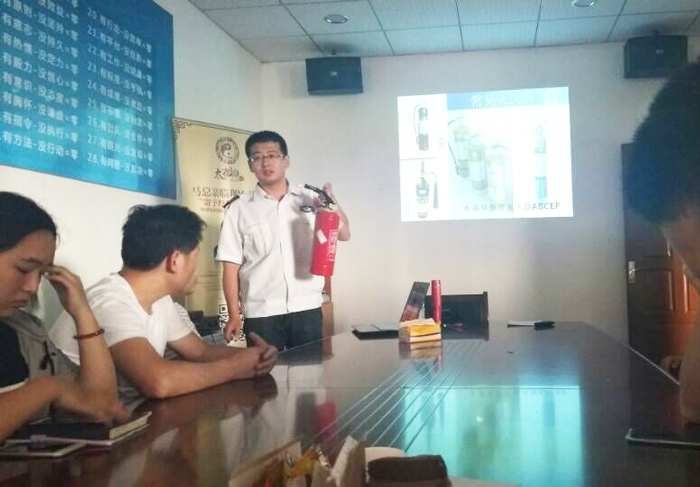 In the next, the teacher brought a fire extinguisher,
and introduced the Using range and Using method of it.
generally speaking,
the application step of portable dry powder fire extinguisher
can be divided into four parts:
first step, pull out the bolt,
then Grab the bottle and the rubber hose rapidly,
next, aimed at the root of the flame,
and the last step, press the switch and put out the fire.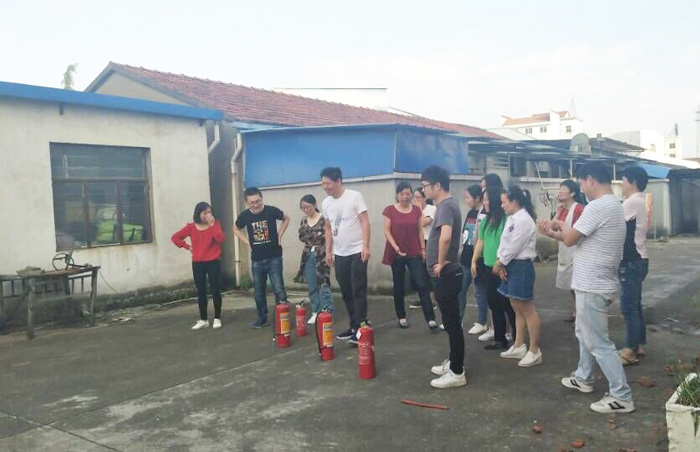 After a long theoretical study,
We did a field demonstration,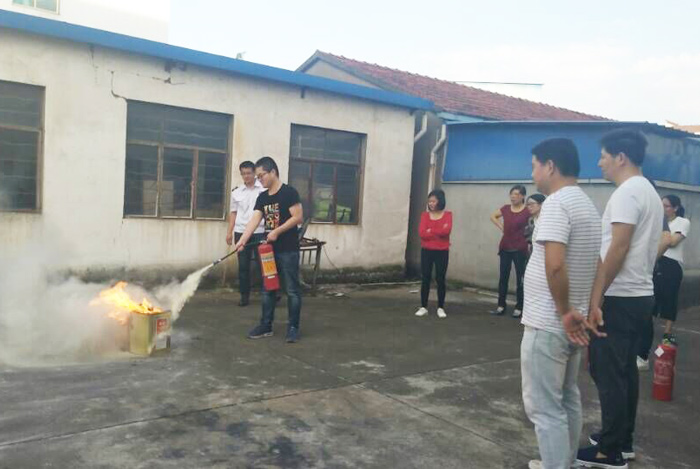 and our colleagues put out the fire successfully under the guidance of the teacher.
The training came to a successful conclusion
Xiuhe tie factory
is a professional manufacture producing men's tie,
bow tie, waistcoat,
pocket squares, scarves,fabric and other clothing accessories.
We have Young business team and Experienced production workers
with 18 years' experience in designing and producing middle
and top men's clothing accessories,
More than ten years' experience in foreign trade,
We have five big main markets in North America, Europe and Asia.
welcome to Xiuhe!
we can offer all kinds of custom vest , ties, bowties, and etc. just
contact us