A good news for Shengzhou necktie industry, the 《Common tie group standard》 was enacted.
To numerous neckties enterprises,
it is necessary to Constantly improve products quality
if we want to get Continuous development and progress.
In recent days,the《Common tie group standard》 was enacted
and it is the first "Zhejiang manufacturing"standard in necktie industry,
which was considered to improve neckties quality Significantly.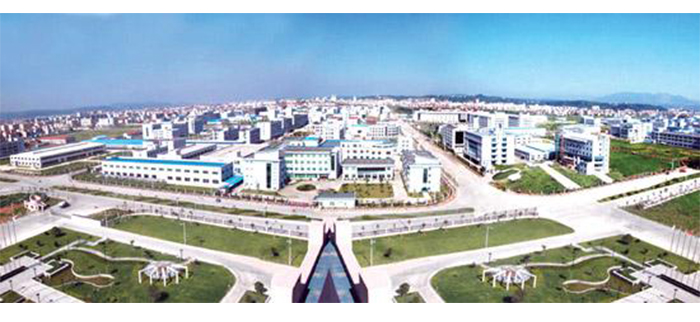 The Common tie group standard》was discussed and made by Several leading necktie enterprises in Shengzhou.
And they Consulted with many clients and experts. the 《Common tie group standard》 covers raw material requirements,
production process control means, inspection and testing capacity, management ability,
environmental protection ecological requirements,
physical and chemical properties and appearance quality, detection methods and quality commitments.
Shengzhou is called "the necktie city" that there are Thousands of neckties Factories
and Tens of thousands of practitioners,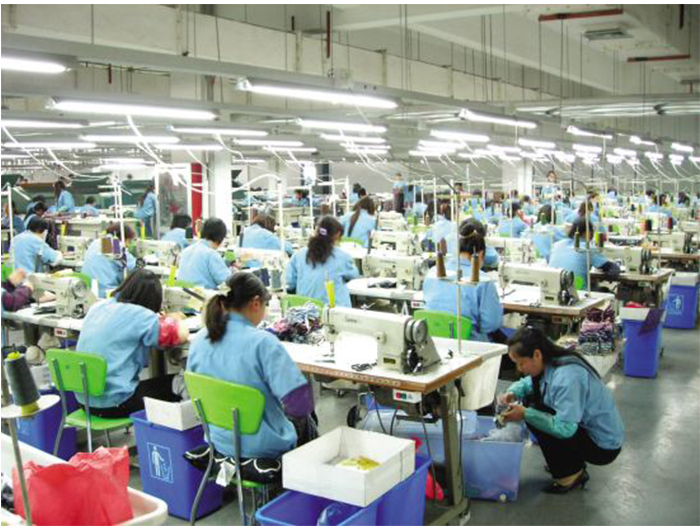 they produce more than 90% neckties of China and 40% neckties of the world.
We believe that The neckties of shengzhou will get better
and better through this standard implementation.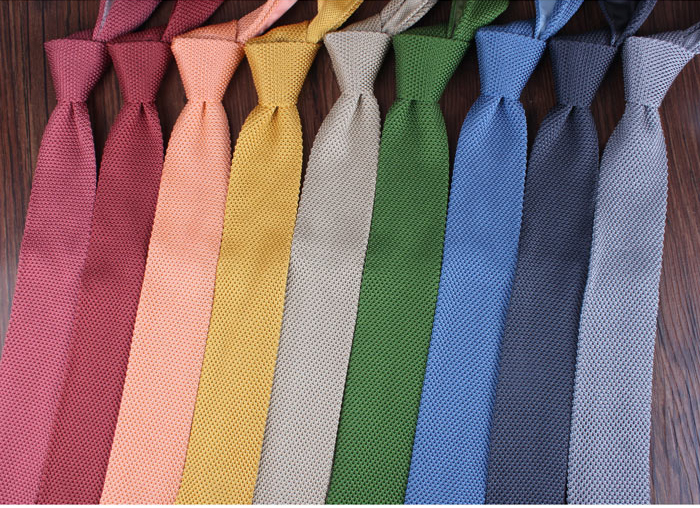 Xiuhe necktie factory
is a professional custom men's necktie, bow tie manufacturer
with 18 years' experience in designing and producing men's middle and top grade neckties,
We can provide all kinds of fabtics neckties,
Customize and wholesale neckties, welcome to Xiuhe!
.
we can offer all kinds of custom vest , ties, bowties, and etc. just
contact us