Knitted Ties-The beat match With your shirt in the Cool autumn
Knitted Ties-The beat match With your shirt in the Cool autumn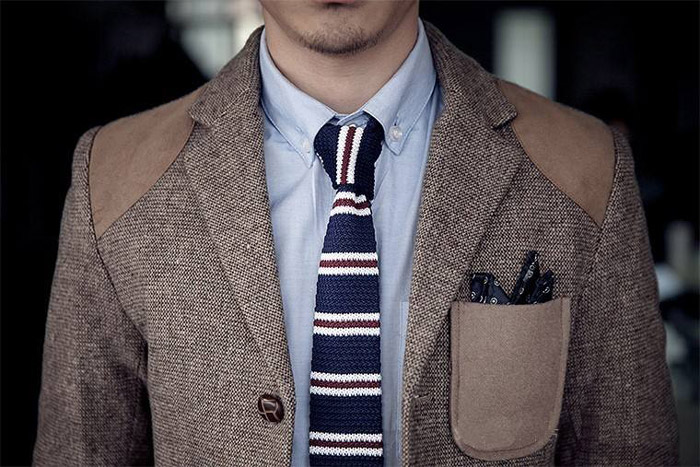 Knitted ties are different from other neckties, They are not as common as other ties.
They have different processing techniques, and are more thick. Their designs are less diverse than other ties.
In terms of shape, They can be divided into pointed ones and flat ones.
Usually, knitted ties are used on Relaxed and casual occasions,
when wearing it, you looks more sunny, youthful and approachable.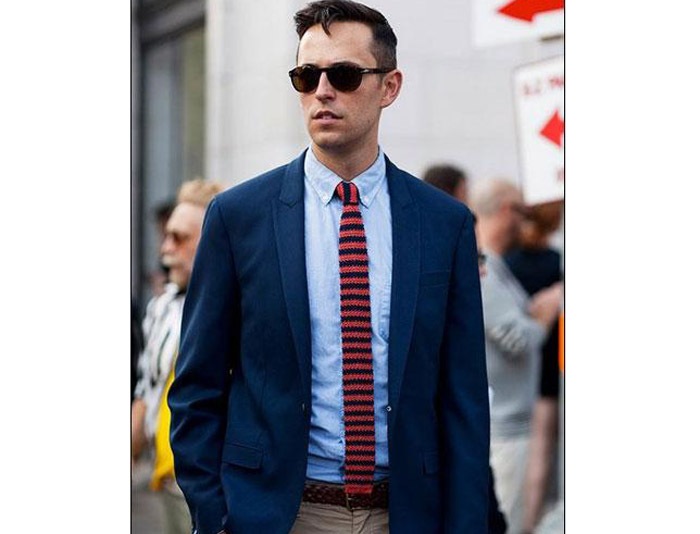 In practice, now, we can see more and more people wearing knitted ties
when they are Attending some formal occasions like Press conference,company party.
The knitted ties can also give a man Unique temperament in this time,
Grave but graceful.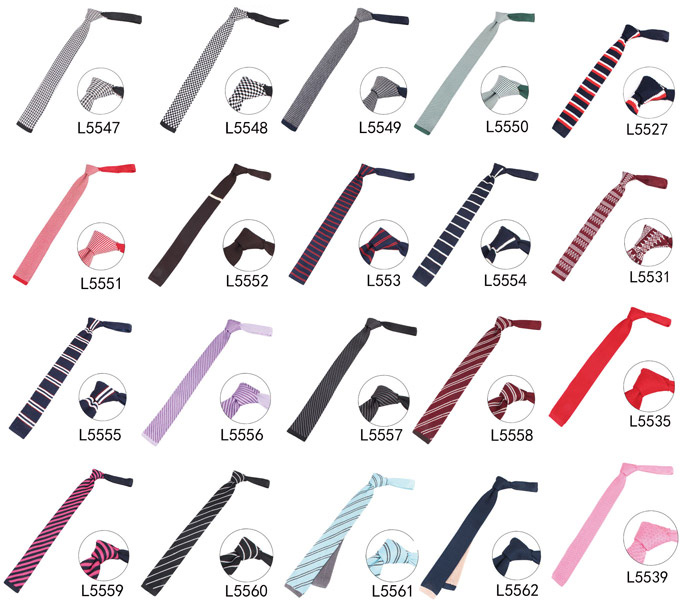 In this cool autumn of 2017,
Xiuhe Ties factory is going to introduce a series of new knitted ties,
which is Simple, fashion and affordable,
Leading the trend of The Times.
we can offer all kinds of custom vest , ties, bowties, and etc. just
contact us