What is a fitted men's vest looks like?
There is always one single clothes which can give you unique temperament,
although you are wearing your common clothes, and that is the vest.
It is always worn with suit and has been the essential clothes for every man.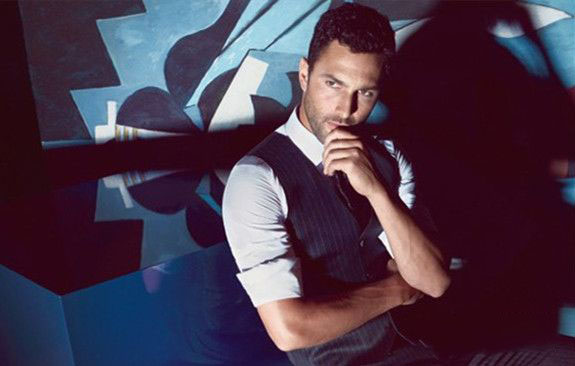 What is a fitted men's vest looks like?
The vest designers from Xiuhe Vest Factory will tell you.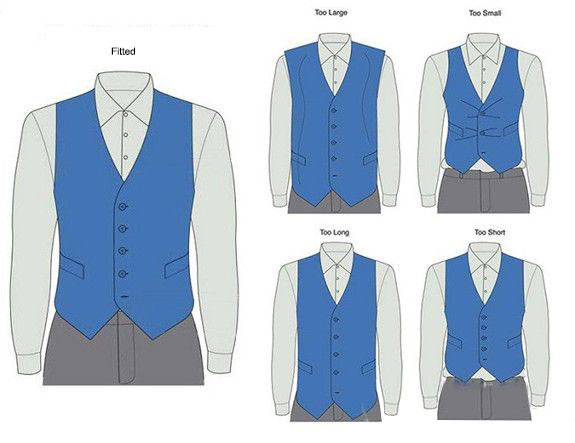 The first reference standard is that When you are wearing a suit vest,
the shoulder of the suit vest has to be close to your body
to make you looks robust and self-confident.
When matching with a suit, the v-neck of your suit vest cannot be too big, otherwise,
the suit will cover your suit vest, Lack of administrative levels feeling.
The next is the buttons. Do up all the buttons from the first one.
On formal occasions, it is common to keep the last button open.
For The length of the vest, weather you are tall or short,
it looks fitted when the lower edge of the vest is in your waist,
At last,
we offer A little suggestion, when you are wearing a vest and suit,
you can open the buttons of your suit to reveal you vest
to make your dressing look more formfitting,
especially when the V-neck of vest is very big.
we can offer all kinds of custom vest , ties, bowties, and etc. just
contact us