The production process of a printed necktie
The printed neckties are now very popular with young men as fashion
accessories because of its gorgeous colors and diverse patterns.
They are so exquisite and beautiful.
However, do you know how a printed necktie is produced?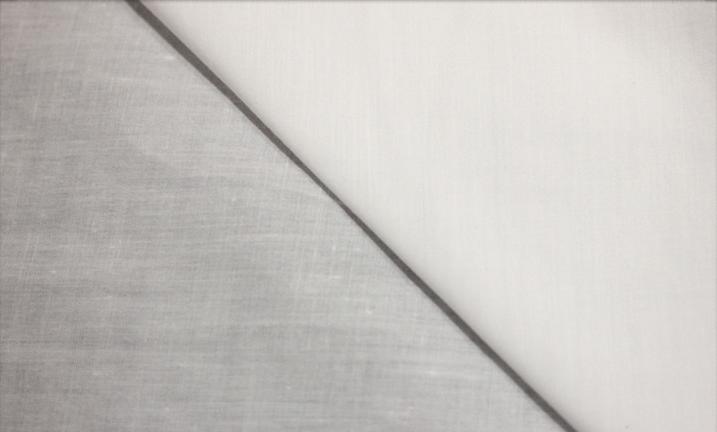 1 Selection of fabrics
Usually, we choose soft white fabrics without any colors on it
so that we can printed anything we want on it later.
The cotton fabrics are the best choice. So, the first step, you need a piece of white cotton fabric.
2 Designing and printing

Input your design into the Printing equipment,
and the intelligent equipment will print your design onto the white fabrics.
And now, you have prepared the basic work of production.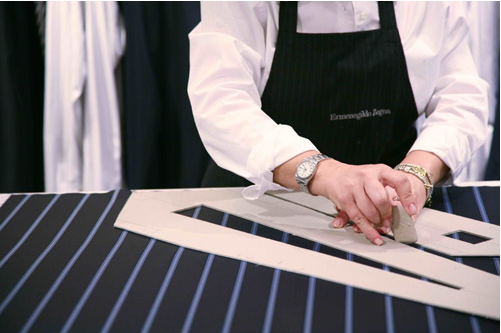 3 The tailoring
After printing all the fabrics, Fold the them neatly on the Cutting bed.
Then cut the fabrics along the direction of 45°with Cutting tools. According to the length and shapes you want,
cut the fabrics into different parts: The front fabrics, back fabric and lining(for this,you can choose other materials)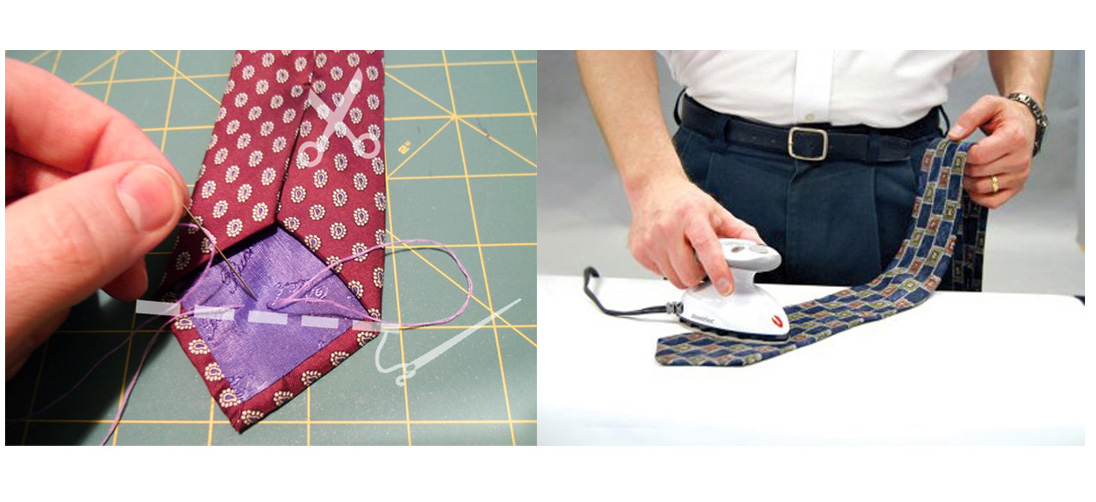 4: Sewing and ironing
Sew the front fabrics and back fabric with sewing machine, then put the lining fabric into it.
Sew the lining and them closely. And last, iron it with a hot iron at this time, we can see the shape of the tie.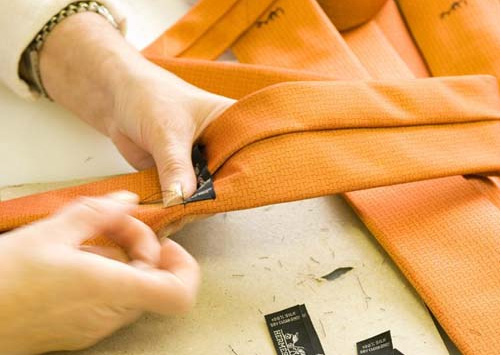 5 Auxiliary process

Nail up the label , print the logo, material,
producers and some Matters needing attentions on it.
At last, after folding and Packing, we got the final product.
These above are the complete production process of a printed necktie. Have you learned?
we can offer all kinds of custom vest , ties, bowties, and etc. just
contact us