The special guests of Xiuhe tie factory
A few days ago, The Xiuhe tie factory received several special guests-Seven lovely female college students.
They are all only twenty years old.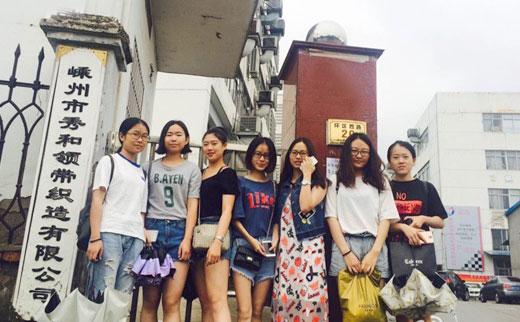 And Xiuhe was luckily elected to be the practice base of their summer internship
because of our size and word of mouth in custom Tie industry.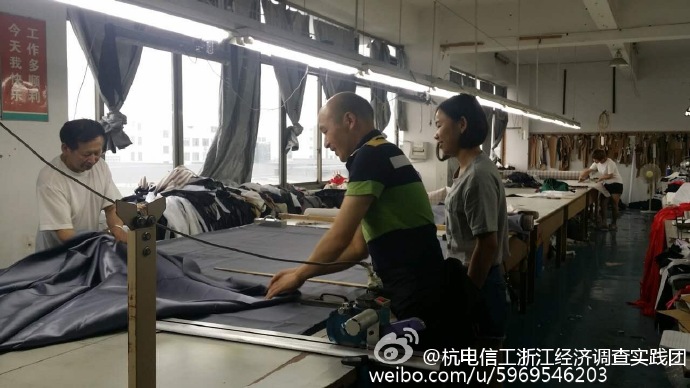 Xiuhe is a professional ties factory, We have multiple departments and a complete production process.
First, They visited our various departments, From the Design department, The production department,
Quality inspection department, The packaging department and the sales department.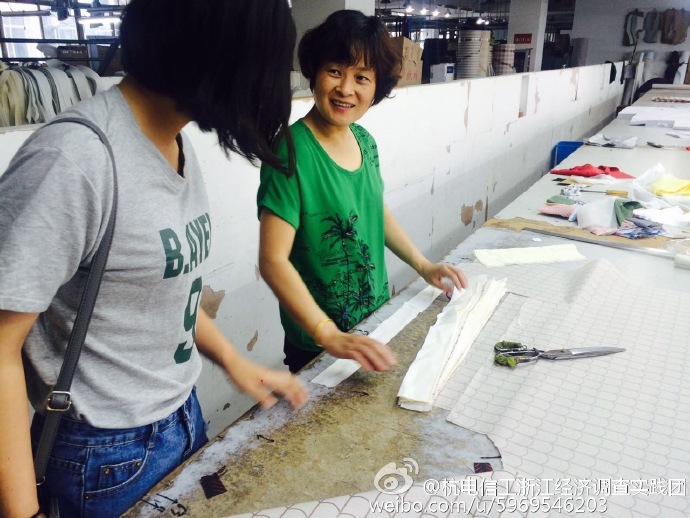 It was so wonderful for these young girls and they showed great interest in each production steps of producing ties.
Everyone had got a teacher, and in the next days,
they would be arranged to experience each post.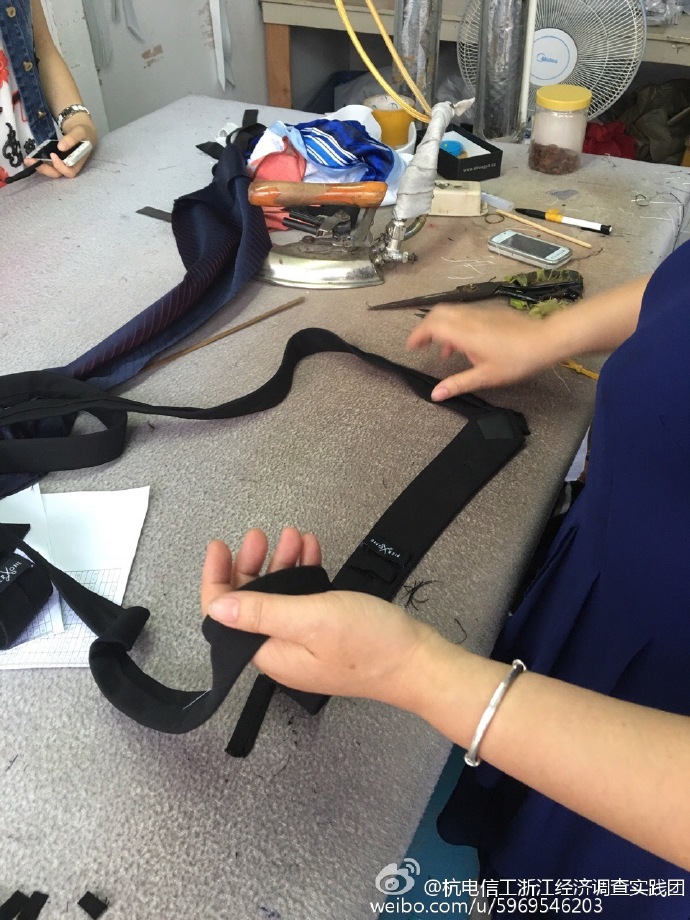 They would know how a necktie is produced and learn to design and produce a necktie by themselves.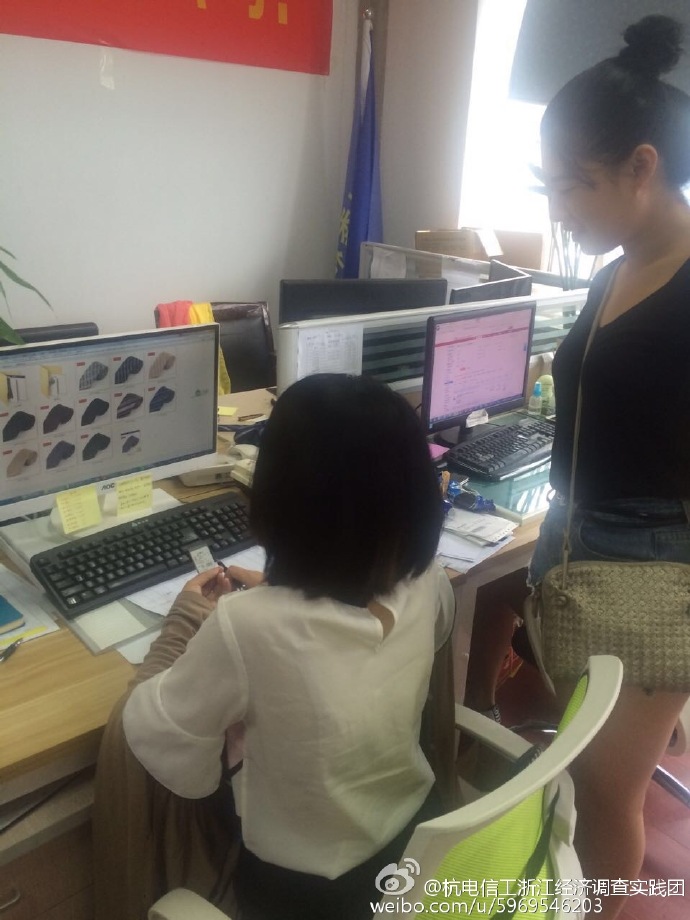 Look at these New members, they are so dedicated!
Customize and wholesale necktie, welcome to Xiuhe!
we can offer all kinds of custom vest , ties, bowties, and etc. just
contact us