How to choose suitable men's neckties in the hot summer?
It is July now, and for the people in the northern hemisphere,
we are going through the hottest time of the whole year, and
few people want to wear too many clothes on their body except the essential ones.
In Some formal occasions, neckties are the essential clothing accessories no matter how hot the weather is.
So, it is important for a man to know how to choose a suitable men's necktie in this time.
First, the material is very important,
different materials have different features and feel, silk and cotton are the best choices.
And then, the fabric must be thin, thick fabric neckties make you look monstrous,
and thin fabrics mean good air permeability.
Meanwhile, the color and pattern also play an important role,
you had better choose neckties with Light color and simple patterns.
Now, Xiuhe offers some choices to you.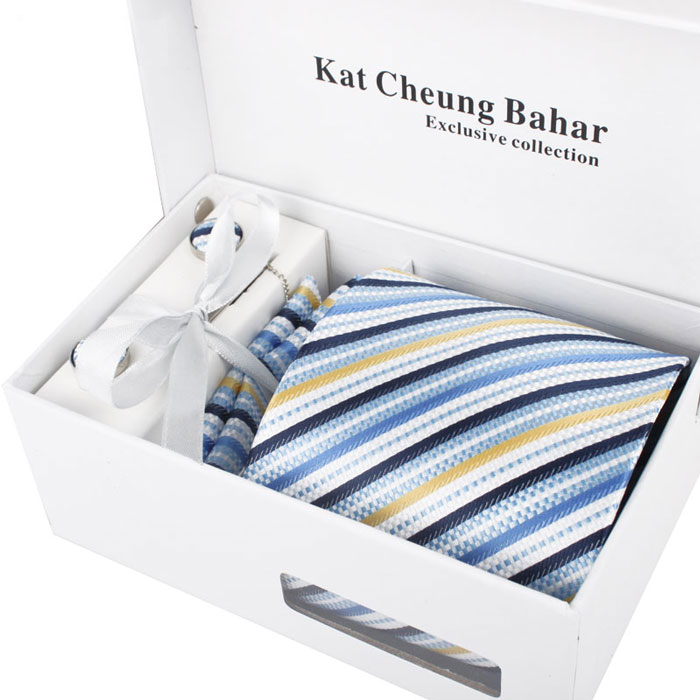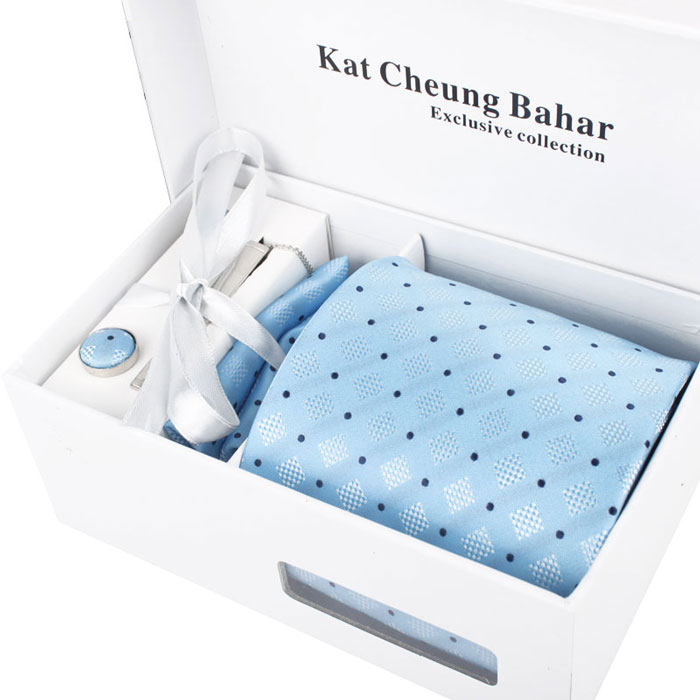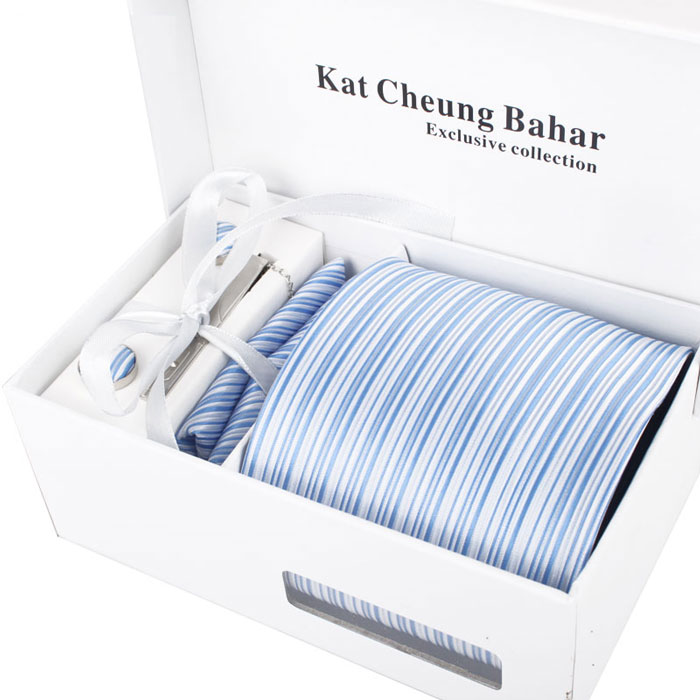 The Light blue silk business tie designed specifically for summer.
With thin silk fabrics, simple stripes and dots design and the color of the light blue and white,
they can be your best partner whether you are going to a meeting or a party.

Xiuhe tie factory, professionally design and customize men's neckties for 18 years,
We are committed to the production of high-end men's neckties.
If you have any questions about your neckties, call and ask our designers!!
we can offer all kinds of custom vest , ties, bowties, and etc. just
contact us