New product series of Xiuhe tie factory
In the 21st century,
Quality has been the keynote for the fashion people.
Our income is getting higher and higher and we want a better life,
maybe it means larger houses,
more expensive cars, more high-grade clothes,
and clothing accessories made of more high-grade materials.
So, if you are be tired of your low-cost polyester neckties and pocket square,
give a thought to silk ones.
To cater to the trend of the Times,
Xiuhe tie factory launched multiple series of high-end necktie sets gift box.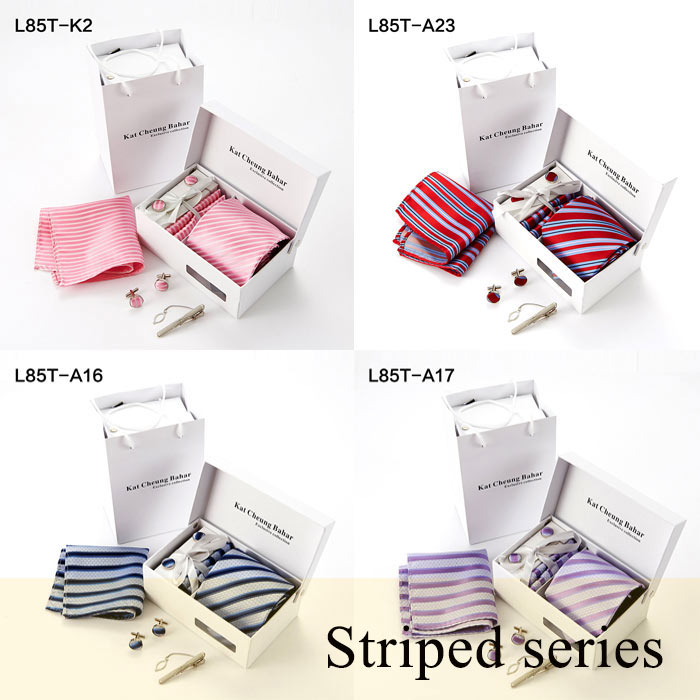 They are hand-made with high-quality silk materials,
with delicate and beautiful appearance.
In the box, there is a necktie,
a piece of pocket square, a tie clip and a pair of cufflinks.
Both of them have wonderful hand feelings.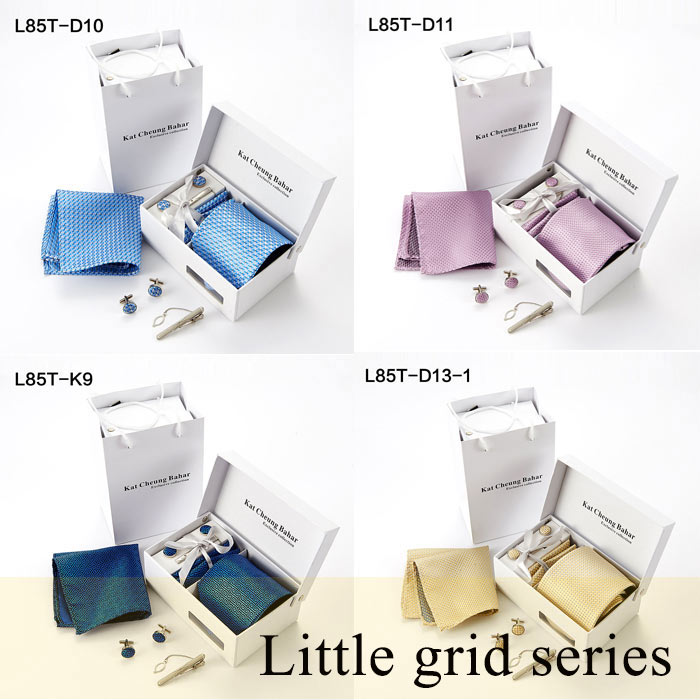 And also,The price is much higher than the poly ones,
it has reached 6.5-7 dollars per set.
Whether you're fashionable young people,
or middle-aged management personnel, it is perfectly suitable for you.
In addition, it is also the best choice when you are going to give gifts to other men.
Xiuhe tie factory is a young company,
and our young designers follow the fashion trends and launch new products regularly.
If you have your own designs, we accept custom tie service.
So What are you waiting for? Come and contact us!
we can offer all kinds of custom vest , ties, bowties, and etc. just
contact us