Xiuhe necktie factory took part in the competition of Shaoxing enterprises
The competition called Shaoxing enterprises E-commerce competition was held about one month ago.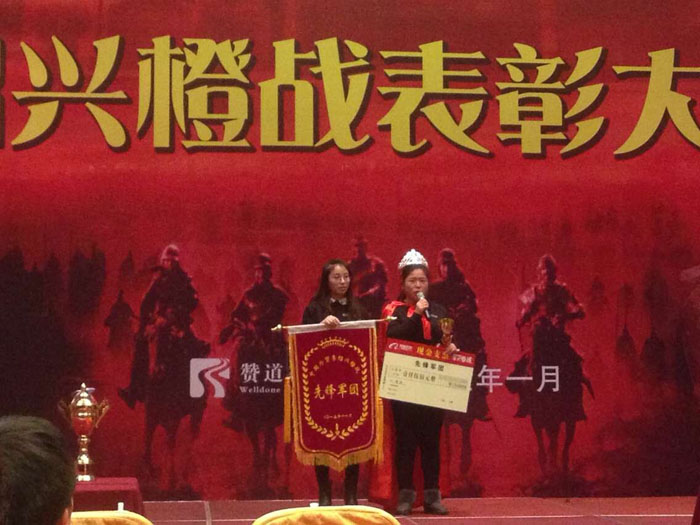 It was an intense Commercial competition
in which all the participating companies compare the sales performance with each other between 40 days.
More than 100 companies from all over Shaoxing took part in the competition,
Shaoxing is a city of textile, so most of them came from the traditional industries of Shaoxing,
such as fabric factory, clothing manufacturer, necktie factory and others.
As a famous necktie enterprise of Shaoxing,
Xiuhe took an active part in this competition and we were considered to get the award.
Xiuhe bowtie factory is a professional custom necktie factory,
We have been designing and producing necktie and vest for more than 17 years,
we are the long supplier for Calvin Klein, Tommy Hilfiger.
Often, we go out to learn new designs and concept,
and every once in a while, we will launch some new products.
There were more than 20 necktie factories in this competition.
Xiuhe was not the biggest one but the oldest one,
10 years of experience in electronic commerce made us confident.
During the past 40 days, everyone in Xiuhe was full of vitality,
the young girls of our foreign trade departments actively explored the market
for sales department and our production line kept running day and night.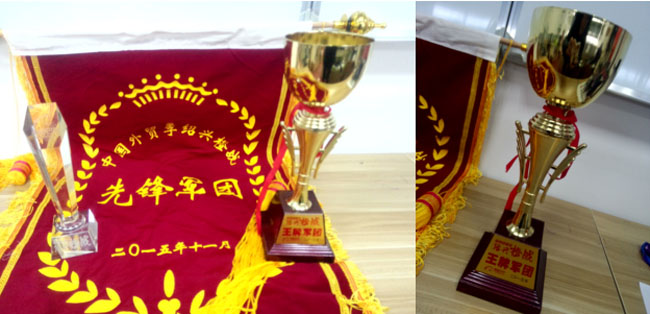 Today is the last day of the competition
and every competition enterprise took out the sales during the past 40 days.
And it was a lucky day for Xiuhe necktie factory,
depending on more than 200 orders and the sales of $400,000,
Xiuhe was awarded the biggest prize of necktie group-"King Group",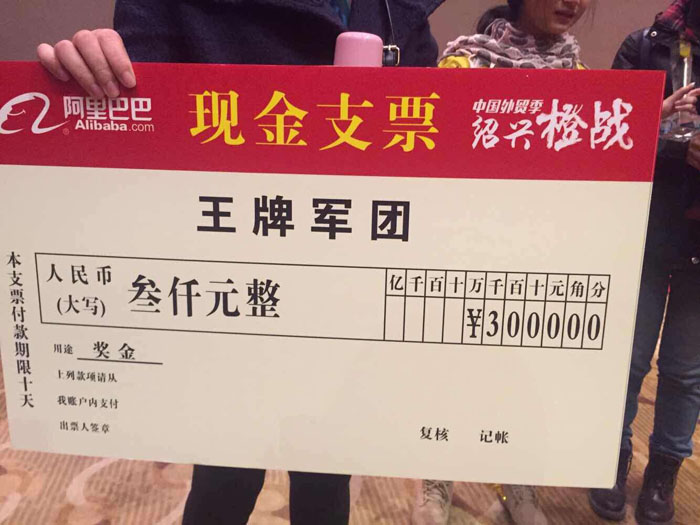 with it were Two trophies and a RMB 3000 bonus.
Again, xiuhe proved its position in necktie industry,
we have been producing premium neckties and vests since1998,
have interests in these products? Contact Xiuhe!
we can offer all kinds of custom vest , ties, bowties, and etc. just
contact us