Different choice of neckties for different people
Tie is a kind of important clothing that you can not live without neckties in today's society,
no matter you are 1 years old or 70 years old.
When you are just a baby,you need a mini tie,
imagine the scene when your parents are celebrating your birth and you are lying in your mothers arms,
wearing your mini cotton tie like a Little Big Man.
How nice it is!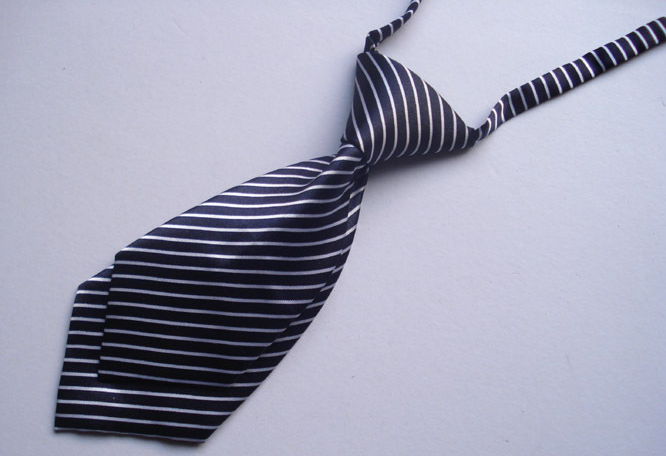 When you are 4or 5 years old, you can walk and run,
you will have your own party dress because you can go to parties with your parents,
maybe you need a special tie to match with your mini suit and shirt.
The length of it is maybe only 20 cm, a cotton one with different cartoon patterns on it.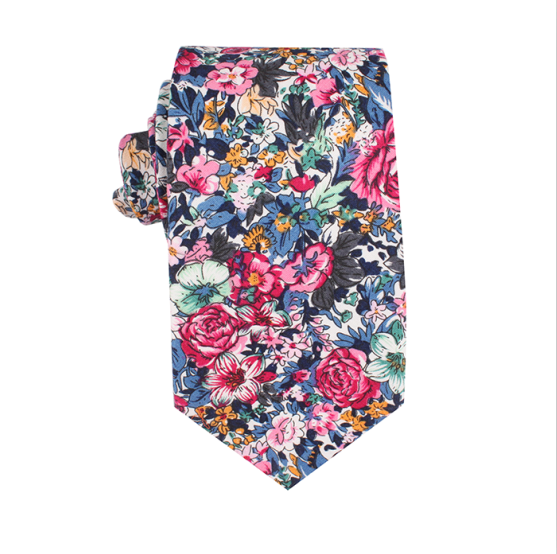 When you are 18 years old and going to your graduation party of your high school, you need another tie.
Youth means vitality and fashion, At this time,
maybe a fancy printed cotton tie with gorgeous color is your best choice, the beautiful tie can also makes you attractive.
When you are grown up and all of you will have different work.
At this time, You have myriad ties to choose, silk,
polyester,cotton,striped,dot,checked,woven,printed,business,casual and so on.
People having different jobs have different choices of neckties.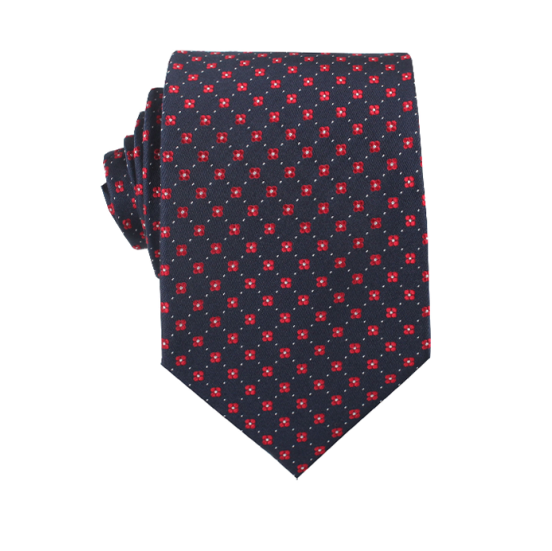 If you are working for government as a civil servant,
you ties must be solemn generous,
a high-end silk or polyester tie with dark color and Simple patterns is the perfect choice.
You are an office clerk? A simple polyester business tie is suited for you.
Working in hotel and entertainment venues as a Service personnel,
the color of tie must not be too dark, you need to wear a tie with The bright color such as red, yellow, or Light green.
Xiuhe is a professional custom necktie factory with 17 years experience in producing high-end neckties,
bowties and vests, we can provide all kinds of neckties,
or we can produce necktie according to your design. Buy neckties,
Choose Xiuhe!
we can offer all kinds of custom vest , ties, bowties, and etc. just
contact us