A beautiful gift for your pets-The new pets' ties designed by Xiuhe
Nowadays, more and more families like to keep pets in their houses.
They can be dogs,cats,pigs,horses,birds or even any other lovely animals.
The pets always plays an important role in our life,
They are the children's playmate and the adults' children.
they are one of our families, However, have you ever thought of dressing them up?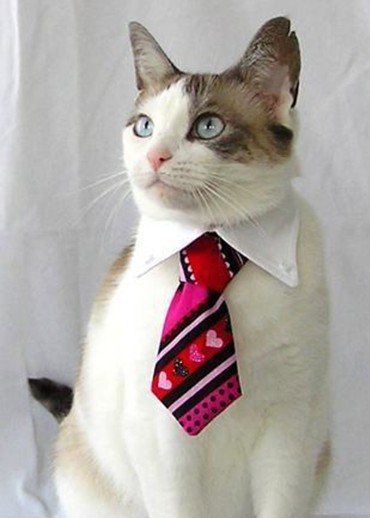 When you are wearing a suit and tying your necktie In front of the mirror,
how about tying one for them who are sitting Beside you.
Of course, Your necktie is too long for your dogs or cats to tie,
they should have their own neckties,which is smaller and shorter,
and has more beautiful and lively colors to match their personality.
Being a professional design and custom tie manufacturer,
Xiuhe Launched some new style pets' ties,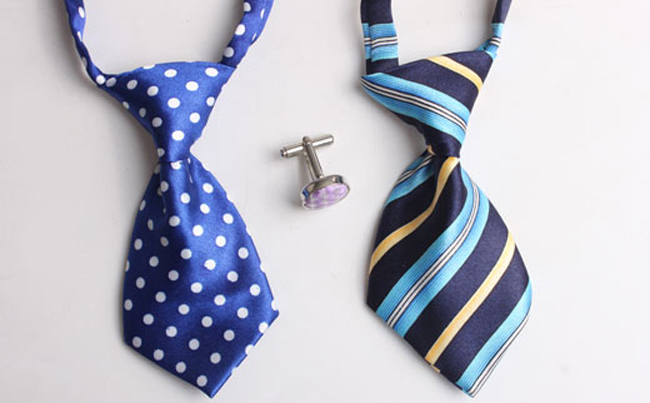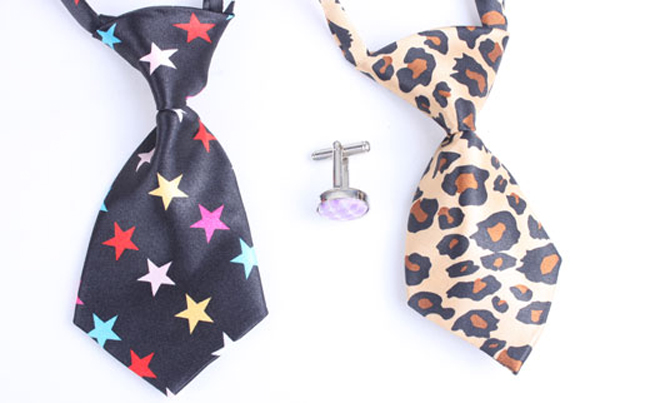 which are made from polyester material and have colorful stripe and patterns.
In addition,It has a button to make it easy to tie on your pets' necks.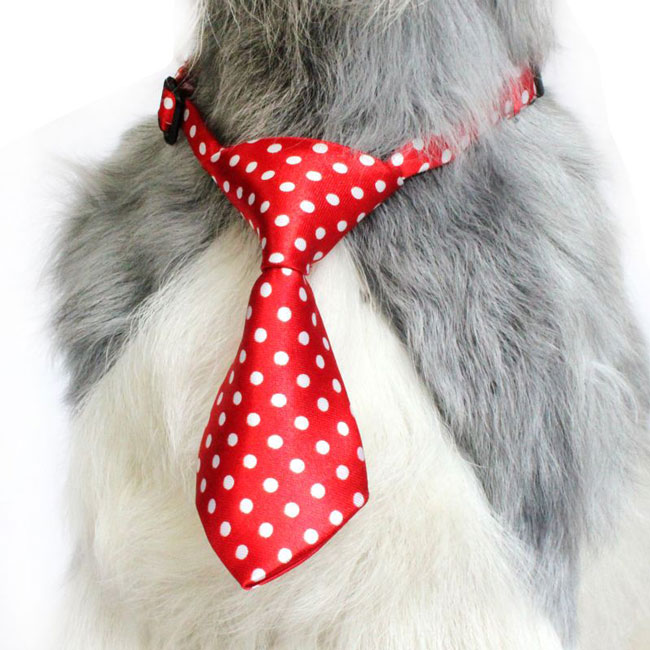 And at last, they don't cost too much.
Xiuhe ties factory, professionally design and customize all kinds of
pets' neckties, men's ties, bow ties, pocket squares, scarves and waistcoats.
Customer 's satisfaction is our pursuit !
we can offer all kinds of custom vest , ties, bowties, and etc. just
contact us