Something you should know about Pocket Square-Xiuhe Factory
Pocket square, we can also call it handkerchief,
the common size is 24cm*24cm, 30cm*30cm, 33cm*33cm.
It is usually put in suit pocket as an essential part of mens accessories.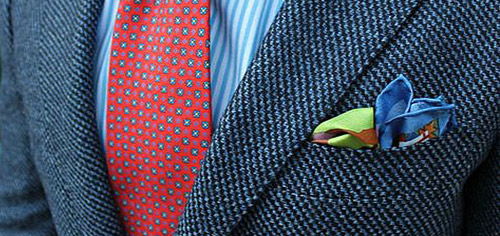 How to maintain the pocket square?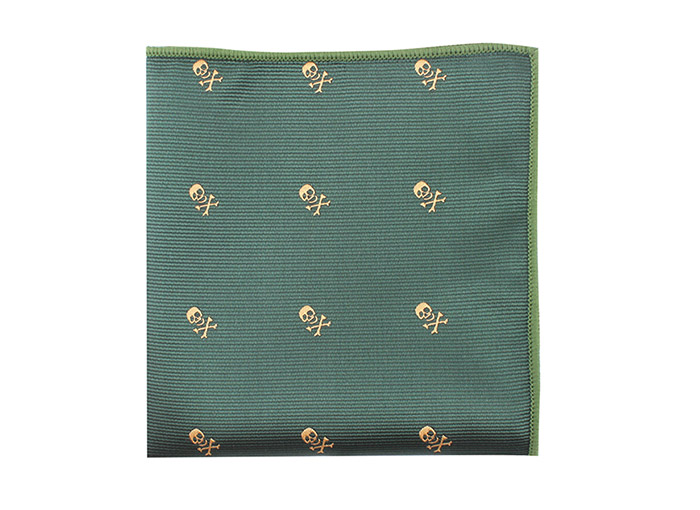 Silk is a kind of very sensitive natural fiber, the water will become more delicate,
so only can be dry clean. Silk goods are bug eat by moth,
so it is essential to put the insect-resistant eat by moth camphor ball.
The low temperature should be ironed at the top cushion layer.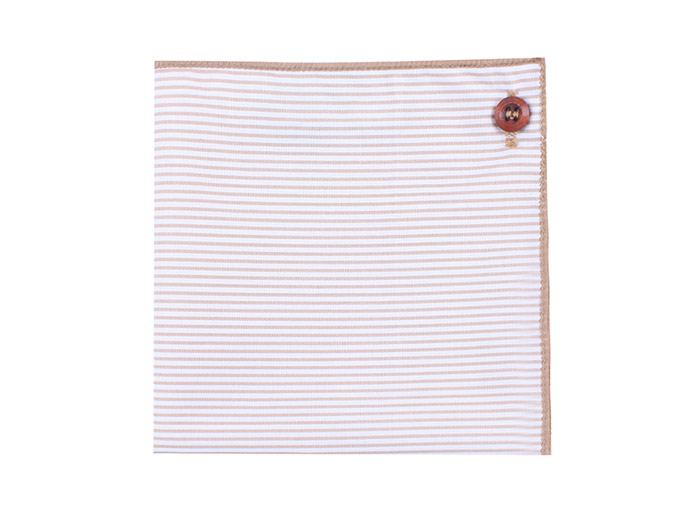 Linen is used from ancient, and it can give person the sense of solid and stable.
And the maintaining method is simple. If the quality is very good pocket square,
can be used for more than ten years.
The linen has the characteristics of strong water imbibitions and it is also easy to dry.
But do not use add fluorescent agent washing products. Do not hard twist dry,
because like silk will change color after exposure, so should be dried in the shade.
Very easy to wrinkle is its disadvantages,
so it is better to iron based on a slightly damp cold pressing.
But if long-term suspension will become stiff,
flat directly into the drawer can better maintain its shape.
Xiuhe is a professional custom pocket square and ties factory with 17 years' experience in

men's pocket square,bow tie, men's necktie, waistcoat and accessories.
We are committed to providing high quality products.

And today, if you have more questions,
you can contact us.
we can offer all kinds of custom vest , ties, bowties, and etc. just
contact us