The Beijing 5-day tour for Excellent employees
In order to better reflect the corporate culture of Xiuhe necktie factory and reward individuals and teams with outstanding performance,
our company organized a "five-day trip to Beijing" for outstanding employees.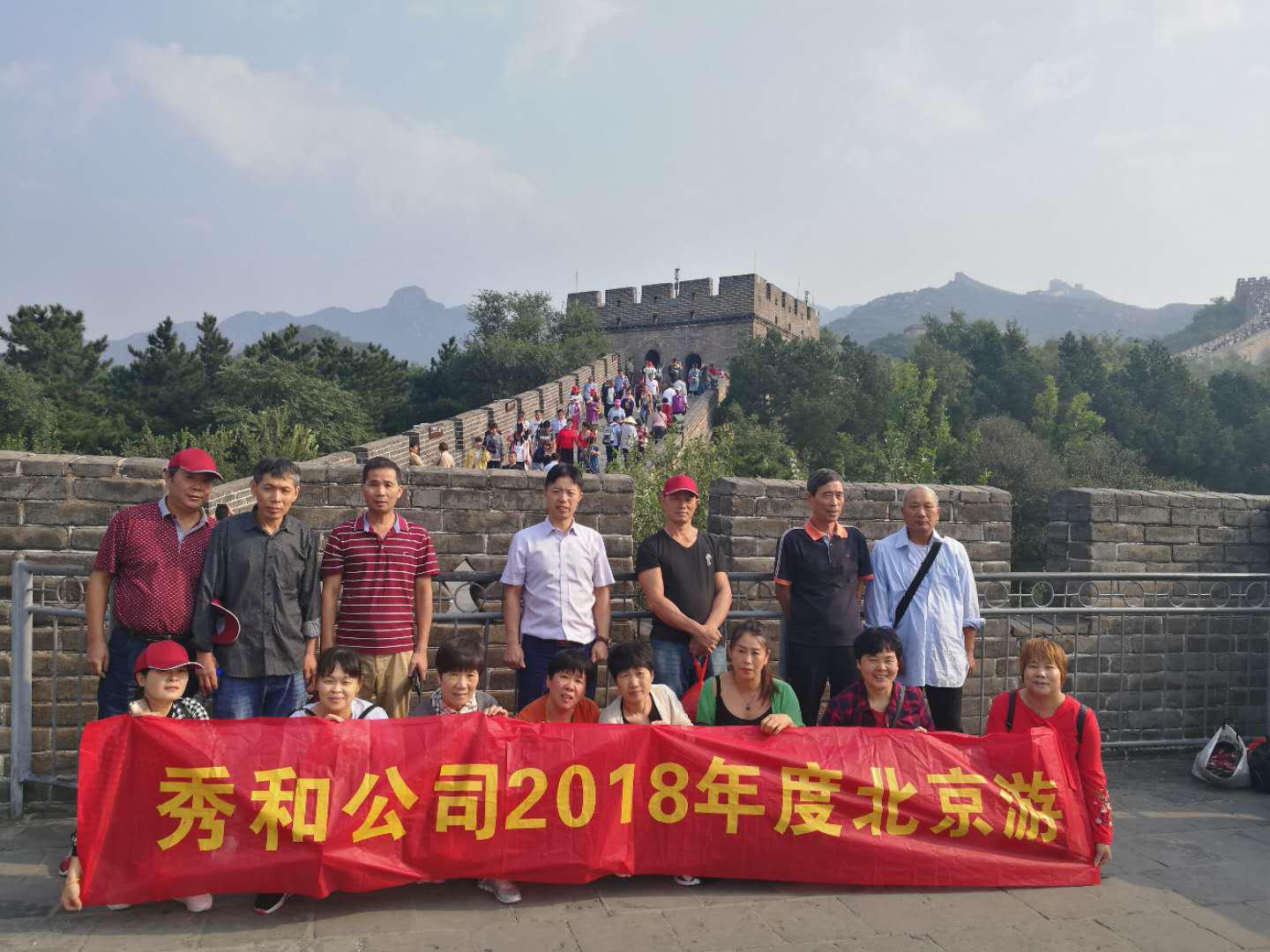 During this trip to Beijing,
my colleagues not only felt the grandeur of our capital, enjoyed the joy and ease of travel,
but also felt the warmth and care of the Xiuhe necktie factory.
The company organized the vacation to reward the hard-working show and friends for their contribution to the development of the show and tie manufacturers.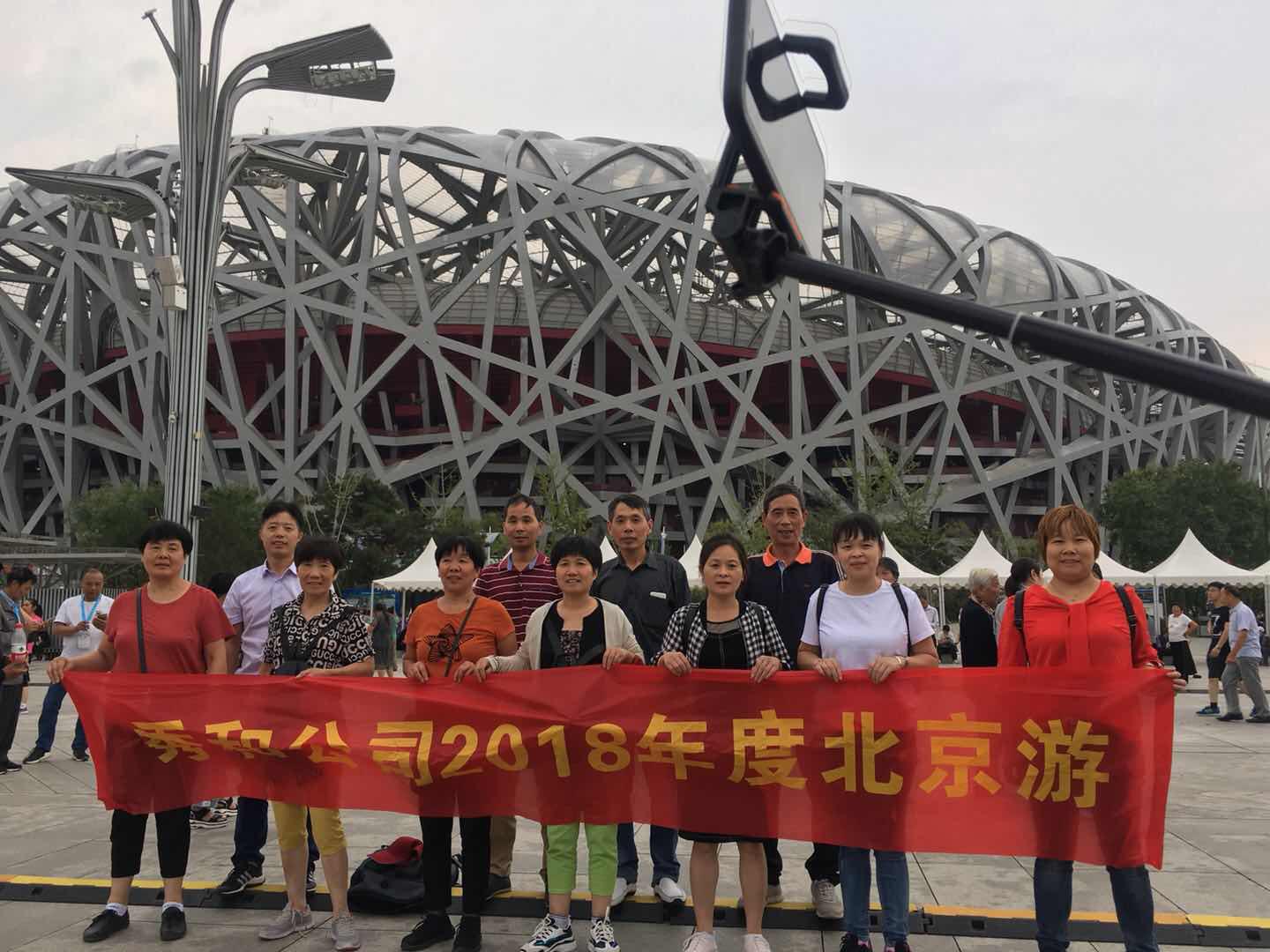 In the same way, our company will organize all the employees to travel within the province.
The Xiuhe necktie factory will organize foreign and domestic Tours every year,
so that all the partners can relax themselves in the busy work.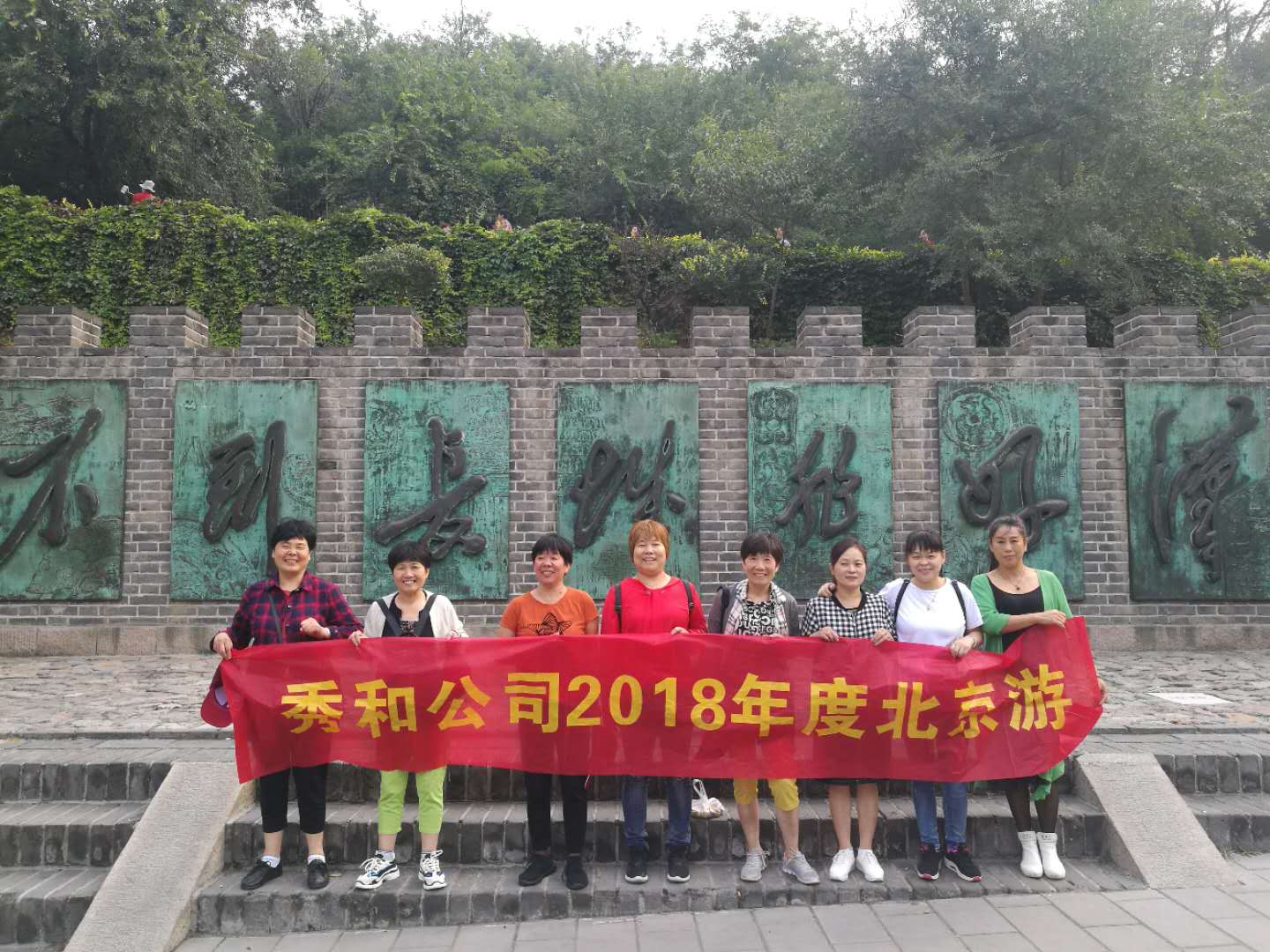 We are committed to become a professional enterprise with good atmosphere, We are trying!
Customize ties, waistcoats, scarves and other clothing accessories,
Welcome to Xiuhe!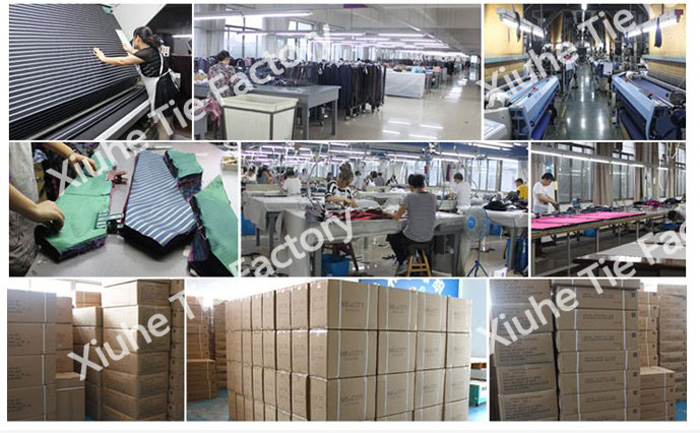 we can offer all kinds of custom vest , ties, bowties, and etc. just
contact us