Xiuhe Factory Custom Cheap School Logo Tie
More and schools require their students to wear uniforms.
when students are dressed the same way,they feel more as though they are part of a group.
School tie is an important part of the uniform.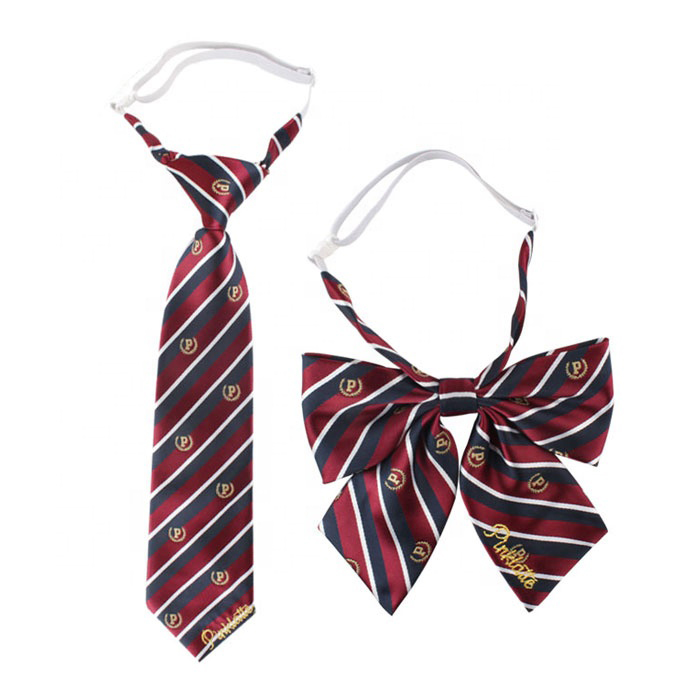 Wearing school logo ties can let others know which school we are in easily.
People can see the unity of a school and its good atmosphere.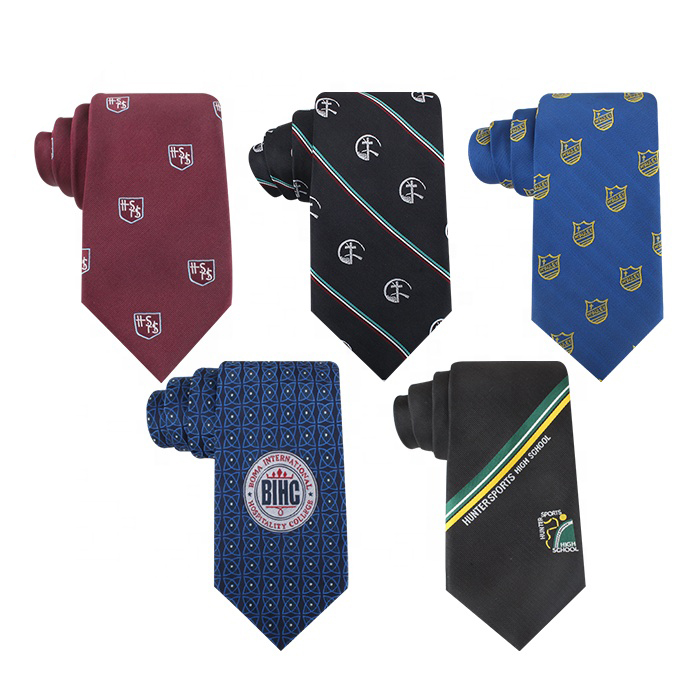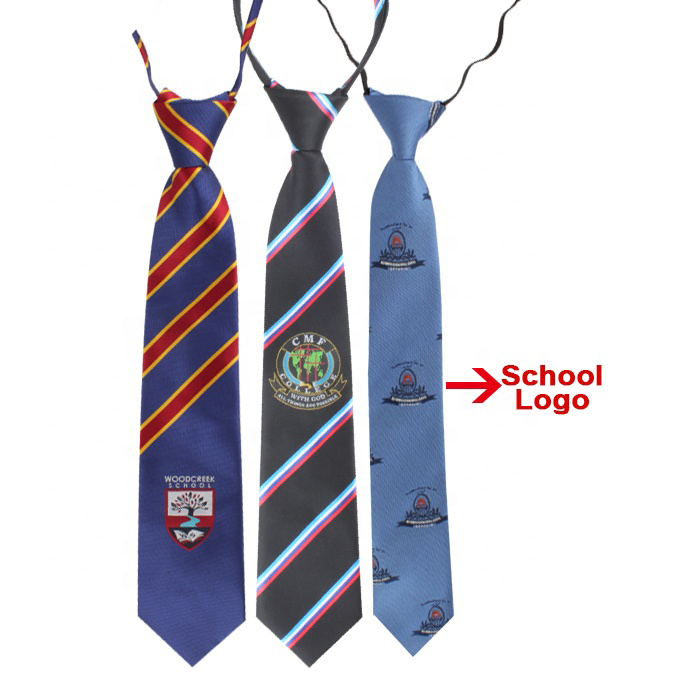 If you want custom school logo tie,contact Xiuhe.
Xiuhe has professional design team.
We can provide you personalized custom service, include your own text, images or patterns.
we can offer all kinds of custom vest , ties, bowties, and etc. just
contact us