The new beginning of Xiuhe in 2016
There was an important festival for every Chinese at the beginning of February-The Spring Festival,
also called Chinese New Year. For the employees of Xiuhe Necktie & vest Factory,
It means bonus and holiday.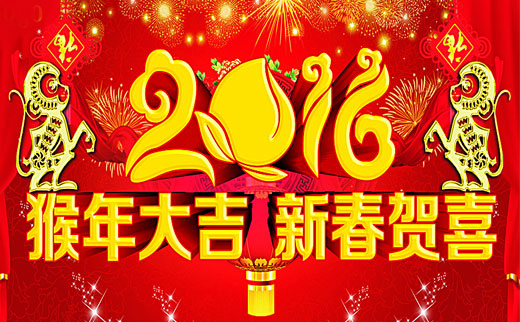 After 15 days' holiday, everyone came back here and Xiuhe started running again.
The 2015 is a busy year for Xiuhe and we got rapid growth under our efforts.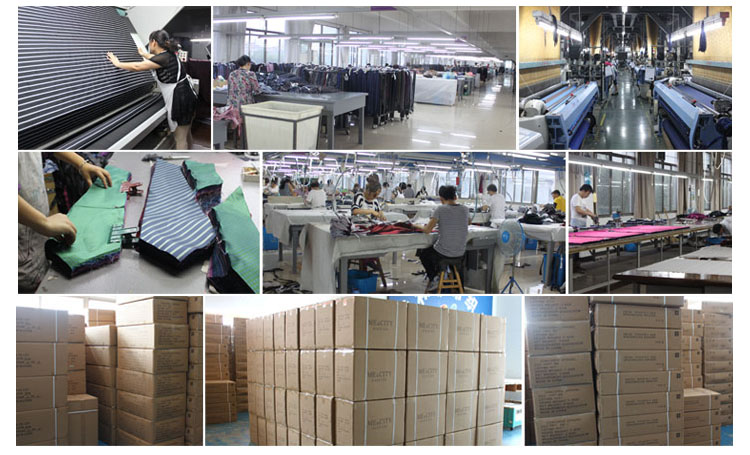 During the last year, Xiuhe Factory got more than 180 new cooperative clients,
and all of our customers total to 900,
they brought more than 2000 orders.
Our workers totally produced about 300,000 waistcoats, 450,000 neckties and 330, 000 bowties,
with our Pocket square, scarves, suspenders and accessories,
Xiuhe got about 5.17 million dollars in revenue, It was a good news for everyone,
although the economic environment is not optimistic.
The impressive results tell us that it is correct to put our business to the world.

A new year begins and Xiuhe has decided to continue to expand overseas markets,
Our new store in amazon has opened.
The new year we have higher target:
Constantly develop new products and improve the quality of products;
Looking for more partners worldwide;
the annual turnover get growth of 20%.
Xiuhe Textile Factory is a professional custom vest and necktie factory
with more than 17 years' experience in men's vest, men's necktie, bowtie, pocket square,
scarves, suspender and accessories.
We are the long-term partners
of CK, BUREAU VERITAS, TOMMY HILFIGER, Hong Kong Li & Fung, JOS.A.BANK
Xiuhe welcome you to visit and cooperate!
we can offer all kinds of custom vest , ties, bowties, and etc. just
contact us